Chancey Elementary School
"A Caring Community of High Achievers"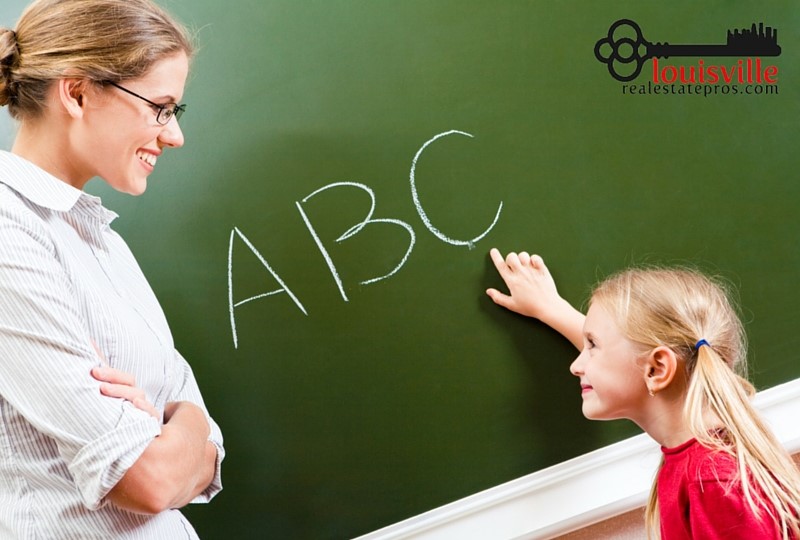 Located at 4301 Murphy Ln. Louisville, KY 40241, Chancey Elementary School is part of Cluster 10. Other elementary schools in Cluster 10 are as follows: Bowen Elementary, Goldsmith Elementary, Middletown Elementary, Norton Elementary, and Stopher Elementary.
Learn more about Jefferson County Public School clusters here.
Chancey Elementary School prides itself on offering individualized instruction to cater to each student's personal learning style. While focusing on teaching through the use of technology in the classroom, instructors can nurture students who are ready for the world outside of school. Providing opportunities ranging from drama and art to health and STEM, Chancey Elementary School has an activity to draw in any type of learner.
There is a school dress code that students follow. All shirts (polo, turtleneck, sweatshirts) must be a solid color. All pants, shorts, or skirts must be tan, navy, or black.
Read more about the Chancey Elementary School dress code here.
Address: 4301 Murphy Ln. Louisville, KY 40241
Phone: 502-485-8387
Principal: Ronda Cosby
Mission Statement: "The mission of Chancey Elementary School is to nurture self-motivated lifelong learners in a safe, diverse, caring, and mutually respectful environment where all children achieve at developmentally appropriate levels with the combined support of staff, parents, and community."
Click here for more information about Chancey Elementary School in Louisville, KY.

Are you looking for a home near Chancey Elementary School? Contact Pam Ruckriegel with The Louisville Real Estate Pros at Keller Williams Realty Louisville East to find your perfect home today! 502-435-5524.