First Commonwealth Mortgage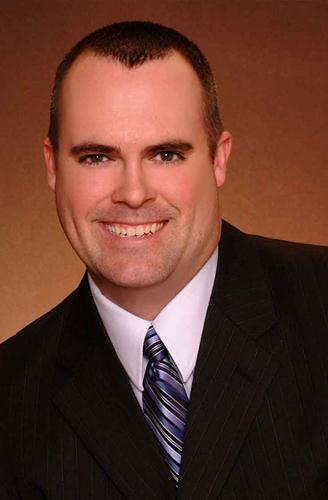 Senior Mortgage Banker MLO NMLS# 9281
First Commonwealth Mortgage NMLS #1401
(502) 554-9368 Office (502) 554-9386 Fax
"How Long Does a Mortgage PreApproval Take?
Our clients love how Jason stays on top of the loan process and gets their loan closed with the least amount of hassle.
Highlights about Jason: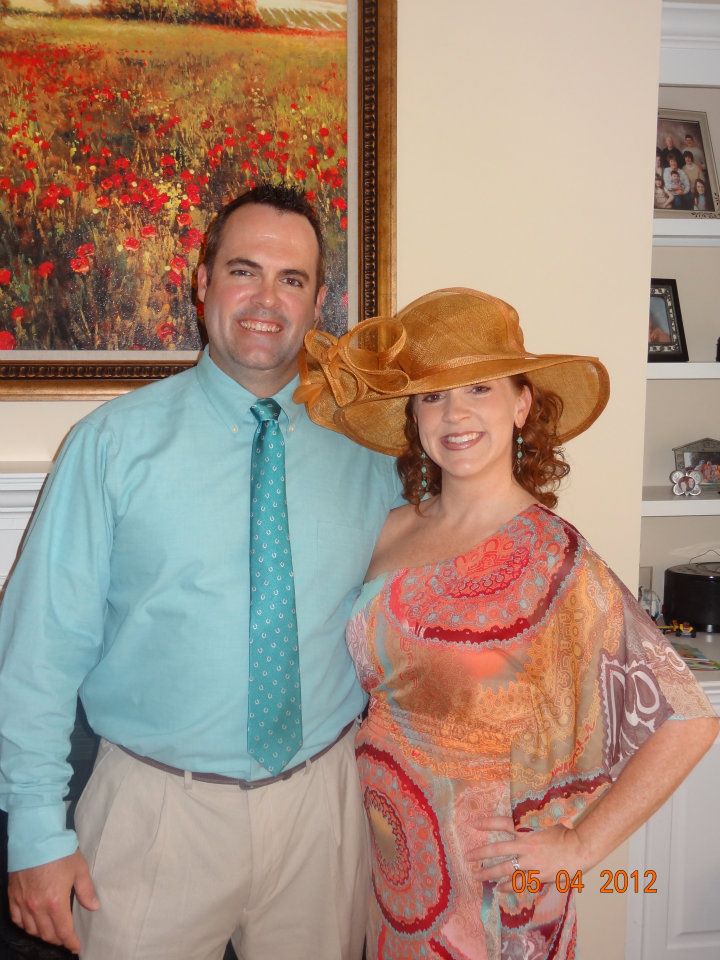 Bachelor of Science in Business Administration from the University of Louisville
Senior Mortgage Banker at the Keller Williams Realty Office.
Licensed in Kentucky and Indiana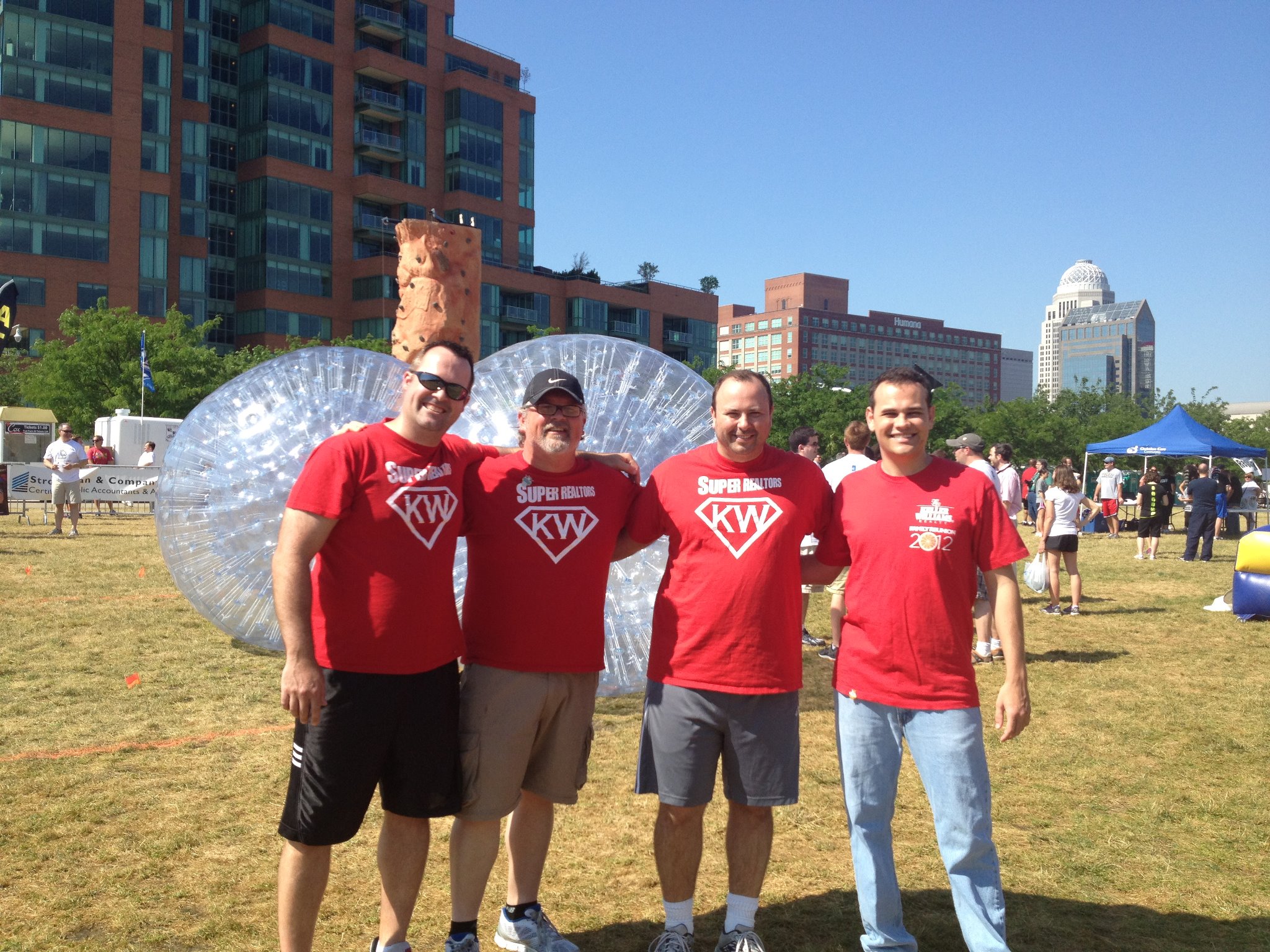 When I 'm not working, I enjoy spending time with my family and traveling, boating, scuba diving fresh and saltwater fishing and a huge passion for RC planes and the hobby.
What I enjoy most about the business is being able to make the dream of homeownership a reality for my clients while making the seemingly complex process of home buying simple.
First Commonwealth Mortgage logo and information is © 2011 First Commonwealth Mortgage NMLS #1401. The Louisville Real Estate Pros and Keller Williams Realty East are not affiliated with First Commonwealth Mortgage. All loan programs are subject to restrictions, including borrower qualification, adequate collateral and lender approval. This is not a commitment to lend.
NOTICE FROM THE LOUISVILLE REAL ESTATE PROS/KELLER WILLIAMS REALTY EAST: This communication is provided to you for informational purposes only and should not be relied upon by you. Neither The Louisville Real Estate Pros nor Keller Williams Realty East are mortgage lenders or loan originators, and so you should contact First Commonwealth Mortgage directly to learn more about its mortgage products and your eligibility for such products.