Thanksgiving with the Louisville Real Estate Pros
Posted by Pam Ruckriegel on Tuesday, November 20, 2012 at 11:11 PM
By Pam Ruckriegel / November 20, 2012
Comment
November is a month of gratitude and thanks. It is a time when many gather around the dinner table in anticipation of a great feast. Variations of turkey and dressing are baked in households across the Louisville area. It is a time to share and celebrate with our families and friends. Some reminisce on delightful past memories or funny stories while others are busy making new memories of their own. This is really a wonderful time of the year. It is amazing how a little thankfulness can change a person's outlook, even if just for a day. Not everyone is fortunate enough to have a bountiful feast or to have all of their family present. Remember those that are homeless or hungry and think of them the next time you see a holiday donation bucket. Take time to thank a service man or woman for their service to this great county. Many of them have missed several holidays with their family as they were fulfilling their duty as soldiers and paying a debt most of us could never repay. We have so many things to be thankful for. The team at Louisville Real Estate Pros would like to share their Thanksgiving happenings and a few recipes. Enjoy and Happy Thanksgiving!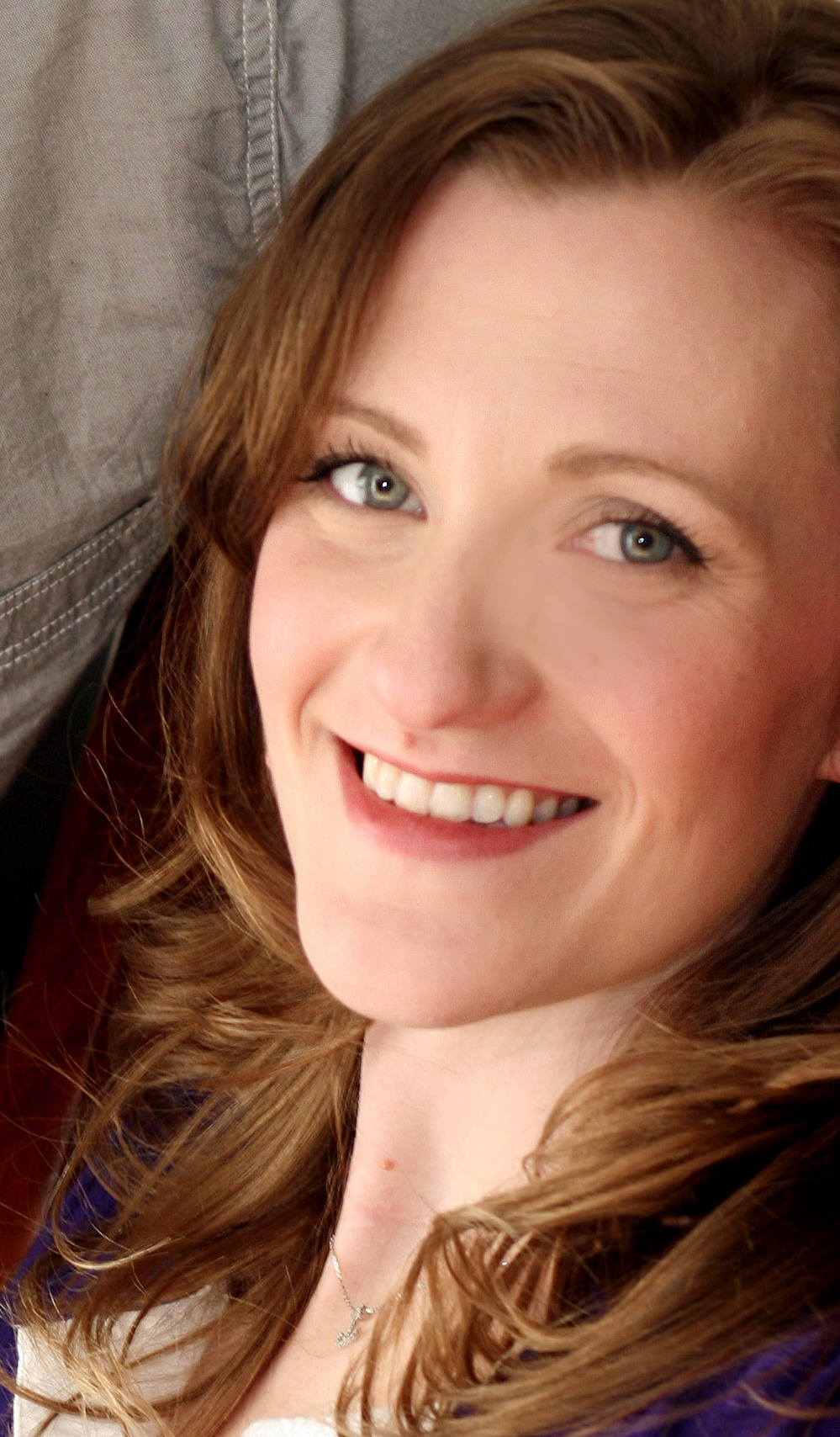 The most memorable Thanksgiving I had was when we went to my Grandma's house in Paris Ill (we took our standard poodle Duke with us). They left the bird to cool a minute in the kitchen and Duke jumped up and ate it in a flash. Dad said Duke was taking one for the team since Grandma's turkey wasn't known to be the tastiest.
I'm most thankful for my family that loves me, my friends that understand me and my boss that gives me the flexibility in my work so I can be the mom I want to be at home.
My plans are to have family at my house and to decorate the tree after dinner.
My first Thanksgiving memory is when we first moved to Louisville, I was 9 years old and I spoke NO
English. My 3rd grade class put on a Thanksgiving play for all the parents, and somehow I ended up in the play... needless to say I didn't have a speaking part. In retrospect I look at Thanksgiving as a time to be grateful to this great country and all the opportunities that it has presented to my family and I.

My plans for this Thanksgiving is to have lunch with my in-laws and go to my parent for dinner.

Recipe... I leave it to my wife :)
I had planned to have my family over this year to spend some time with my nephew who has been serving overseas. Those plans fell through. I am sad that I won't see my nephew but an very thankful for his service. I am looking forward to spending some time with him when he returns home for good. I am also very thankful for my son. He brings me so much happiness and joy. I look forward to making some new Thanksgiving tradtions with him this year!
One of my favorite Thanksgiving memories and one of the things I am most thankful for is from a few years back. I was hosting Thanksgiving that year and had my entire family over. I am the baby of five so with my sibling's kids we had close to twenty people. My brother was serving in Afghanistan at the time and we all missed him. He had planned to call at 1:00pm but that time came and went. We were all a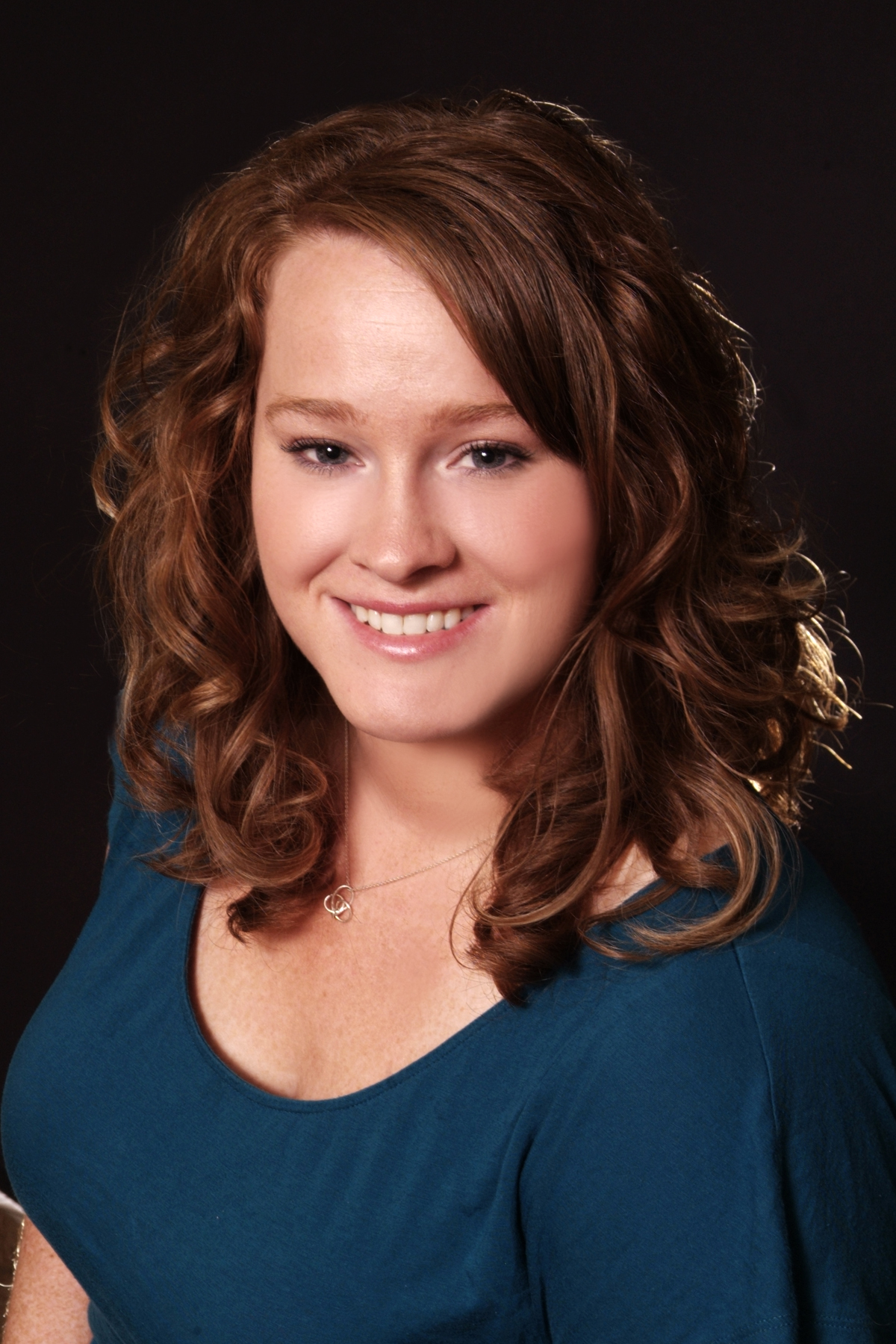 little concerned but decided to just give him some more time. He had been out on a mission and was scheduled to return that morning. While we waited, we looked through the sale ads and played board games. My brother called in the early evening hours. It was so nice to hear his voice, know that he was ok for yet another day, and feel like he was there with us. My family stayed and played games well into the evening. It reminded me of my childhood. After my brother returned home, he invited us to an awards ceremony where we learned why he had been so late calling on that Thanksgiving. His convoy had been attacked and he was responsible for saving a few lives and getting his men out safely. He received a medal for his actions. I'm always thankful for his service to our County but looking back I couldn't be more thankful for his safety that day. The childhood feeling paired with hearing my brother's voice on that day filled my heart with warmth and love.
This year I am again hosting Thanksgiving and hope to make some more great memories!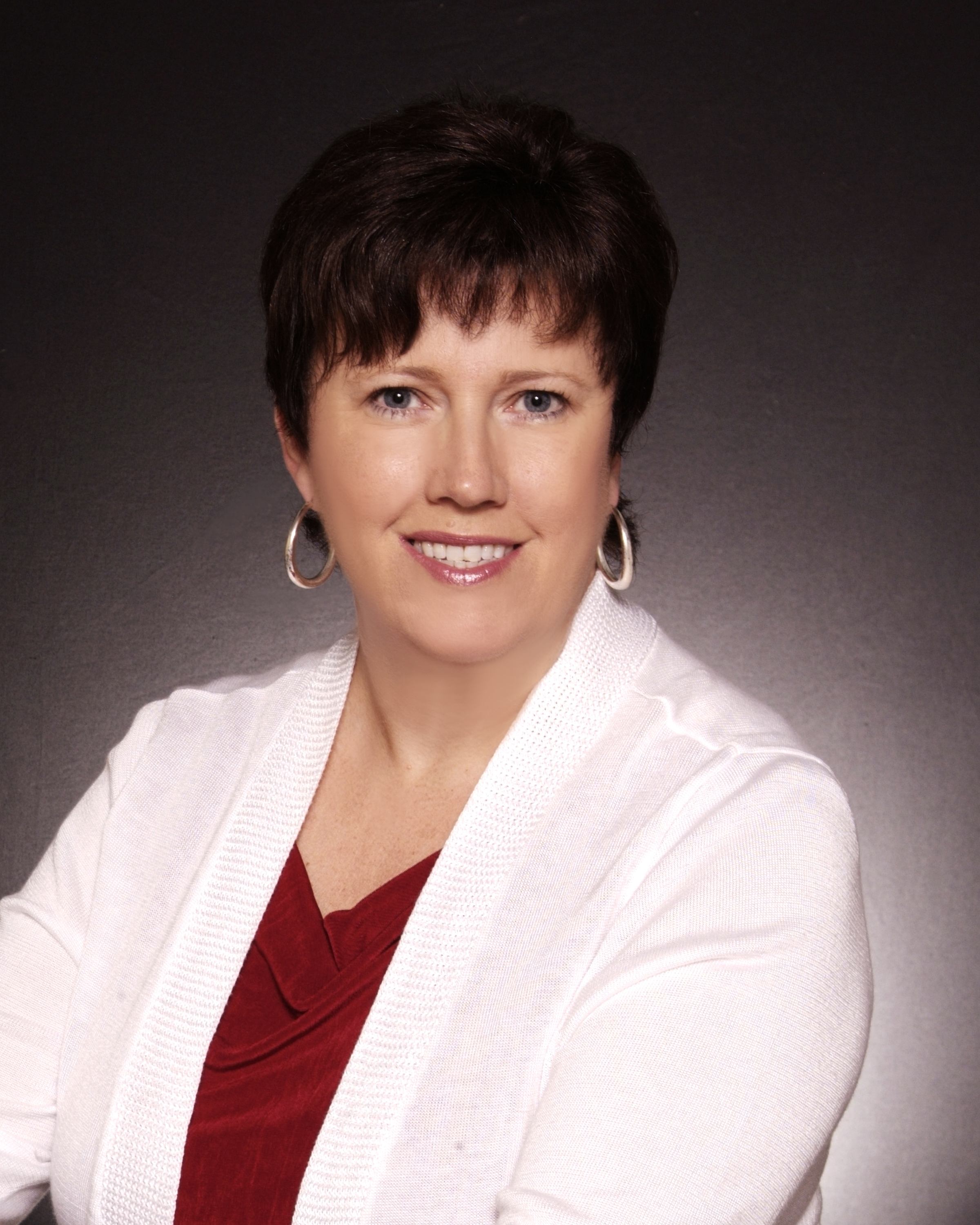 One of my favorite Thanksgiving recipes is for Cranberry Salad.
6 oz Raspberry Jell-O
Can Mandarin Oranges
Can Crushed Pineapple
1/2 Cup pecans
Can Cranberry Sauce (Regular or whole berry)
Dissolve Jell-O in 2 cups boiling water. Cool quickly with a cup ice. Mix in the cranberry sauce, oranges and pineapple and pecans. Place in fridge to until set.
Top with a mixture of 6 oz of cream cheese blended with 3 oz. of marshmallow crème, and sprinkle some chopped pecans for effect.
On occasion, I have blended the cream cheese with whipped topping. Either one works well and is just as yummy as the other!