Should I continue to make my payment if I'm going to short-sale my house?
Posted by Pam Ruckriegel on Tuesday, November 6, 2012 at 2:48 PM
By Pam Ruckriegel / November 6, 2012
Comment

One of my favorite Senior Bankers, Jason Justice was nice enough to give us this tip of the day, in regards to making your payment in the midst of a short-sale.
Jason says:
"If you are going through a short-sale process and want to purchase in the future, you must continue to make your mortgage payments on time and not become delinquent. If you pay the mortgage on time, once the bank reports it to the credit bureaus, it will not show up as a foreclosure status. The three year period before you can acquire another mortgage is only required when you do not make your payments and become delinquent on the mortgage prior to the short-sale being completed.
A potential buyer that has had a short-sale within the last three years might may still qualify through FHA to purchase a home. Much of it will depend onthe mortgage payment history. Typically, the bank or lender may tell you that you have to be delinquent to do a short-sale. This is not true. So again, make sure you make those payments. I'm always available to sit down and review these items with prospective borrowers. Just come by anytime and we can take a look at getting you pre-approved."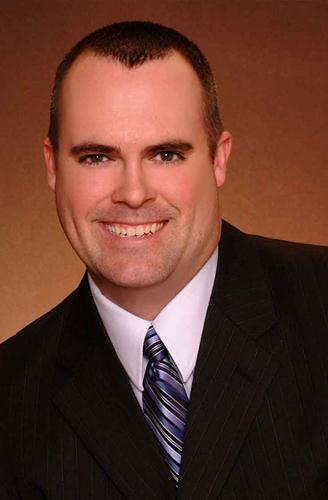 Senior Mortgage Banker MLO NMLS# 9281
First Commonwealth Mortgage NMLS #1401
(502) 554-9368 Office (502) 554-9386 Fax
Thanks for that great tip Jason!
Louisville Stats
September 26, 2023