Set Sail for Anchorage: A series exploring Anchorage, KY
Posted by Pam Ruckriegel on Monday, September 10, 2012 at 3:35 PM
By Pam Ruckriegel / September 10, 2012
Comment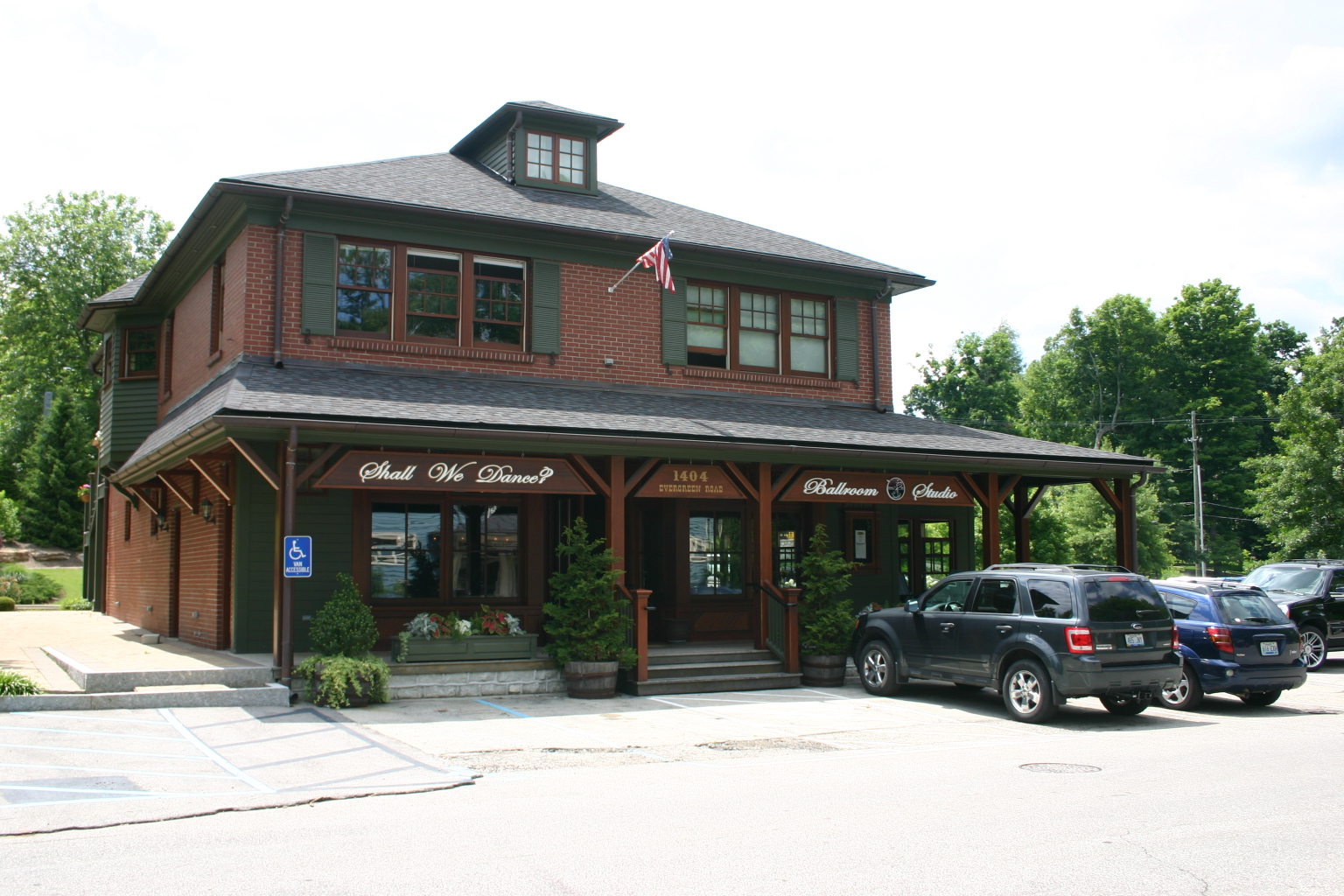 Yesterday I took a stroll through Anchorage, KY. The sun was shining, temps were in the lower 80's, and a slight breeze made for the perfect day. I walked past the post office, to the church while admiring the cobblestone and brick paved sidewalks, I stopped to read the names and graduation dates of city members printed on the brick pavers surrounding a city bench.
I walked on to the award winning Anchorage School. I took the time to read each species of tree that sprinkled the lush front lawn of the school, which provided ample shade. A short train passed by, and as I watch it, my eyes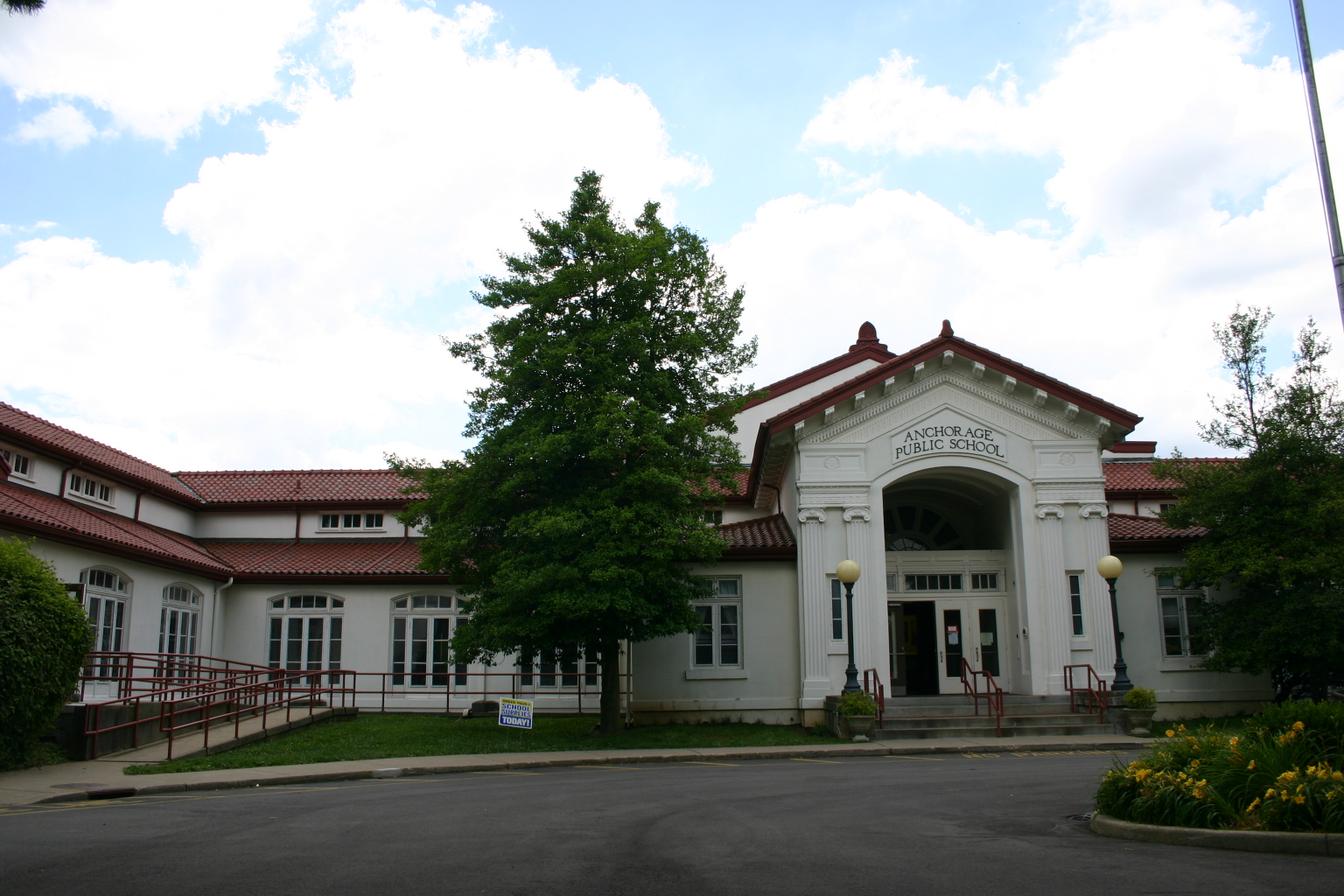 were drawn to the large clock and the emblem of the city sitting peacefully behind it; an anchor. From there I walked down to the start of the Anchorage Trail, a 1.2 mile path that takes you to E.P Tom Sawyer Park.
I go on to admire the gazebo gracing the front lawn of the city building, and the firehouse that has been around since 1911. I then find myself on a park bench basking in the warm sun, leaning back and briefly closing my eyes, allowing my other senses the opportunity to enjoy what my eyes have already taken in. I felt the amazing combination of the warm sun and a light cool breeze on my skin. I smelled the nearby flowers in full bloom, a spectacular piece of eye candy just moments ago. I slipped off my shoes to feel the warm pavers under my bare feet.
My ears began to take over, and the sounds were amazing! Faint music provided a spellbinding background for the people quietly talking and laughing. Plates quietly clanked, forks lightly scraped dishes, and ice could be heard grazing the side of a glass. As the breeze brushed against my skin again, I took a breath and enjoyed the sounds of nature so gracefully and magically paired with the other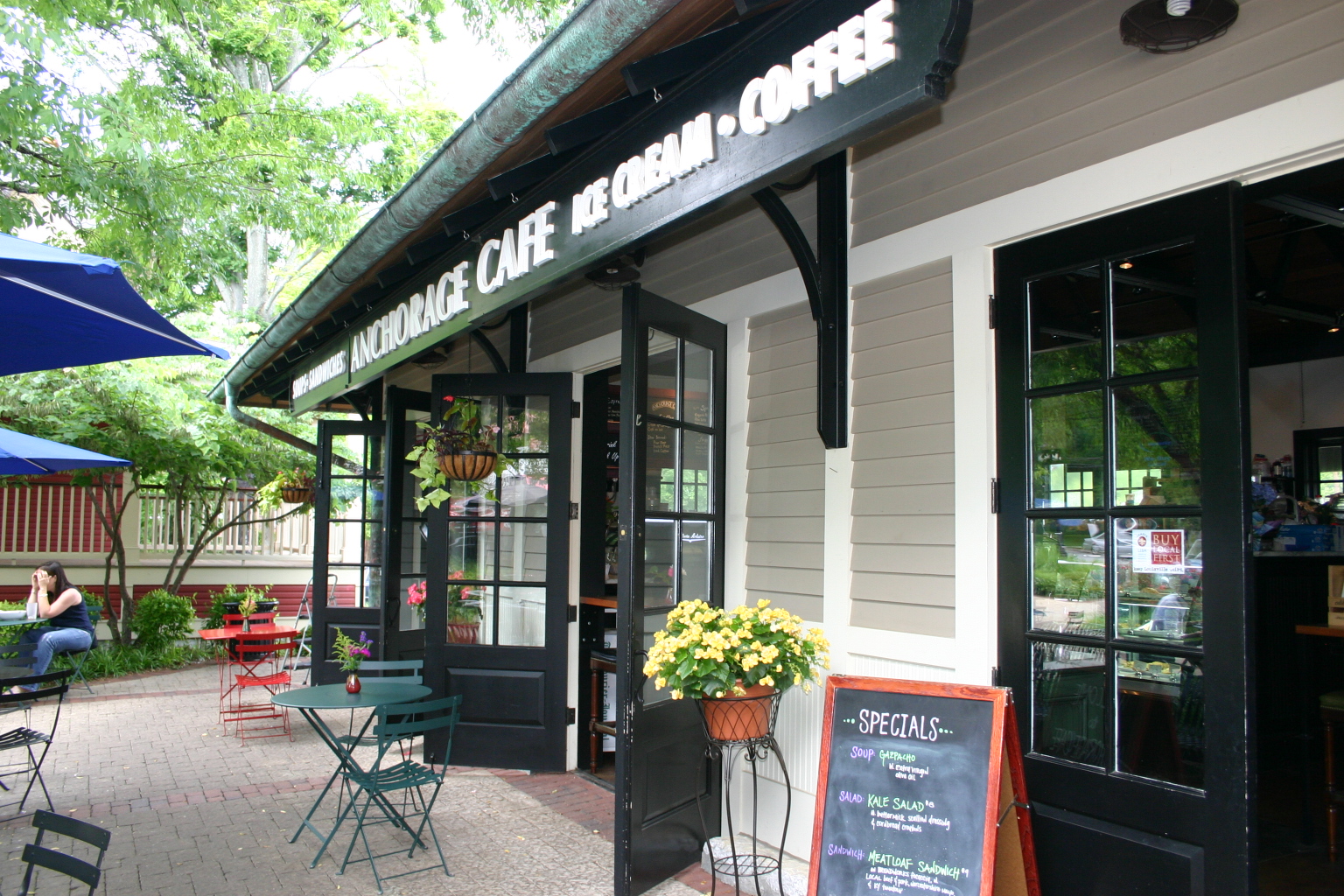 sounds of life that surrounded me.
Another train passed by, and I opened my eyes. I felt like this moment in Anchorage, KY has mesmerized my senses and transported me to another place and time. I feel as if I had just been sitting outside of a café in Europe. I have always loved Anchorage, but now I feel a pressing drive to share with others just why this city is so amazing!