Restaurant Row
Posted by Pam Ruckriegel on Monday, April 27, 2015 at 1:55 PM
By Pam Ruckriegel / April 27, 2015
Comment
The Best of the Highlands!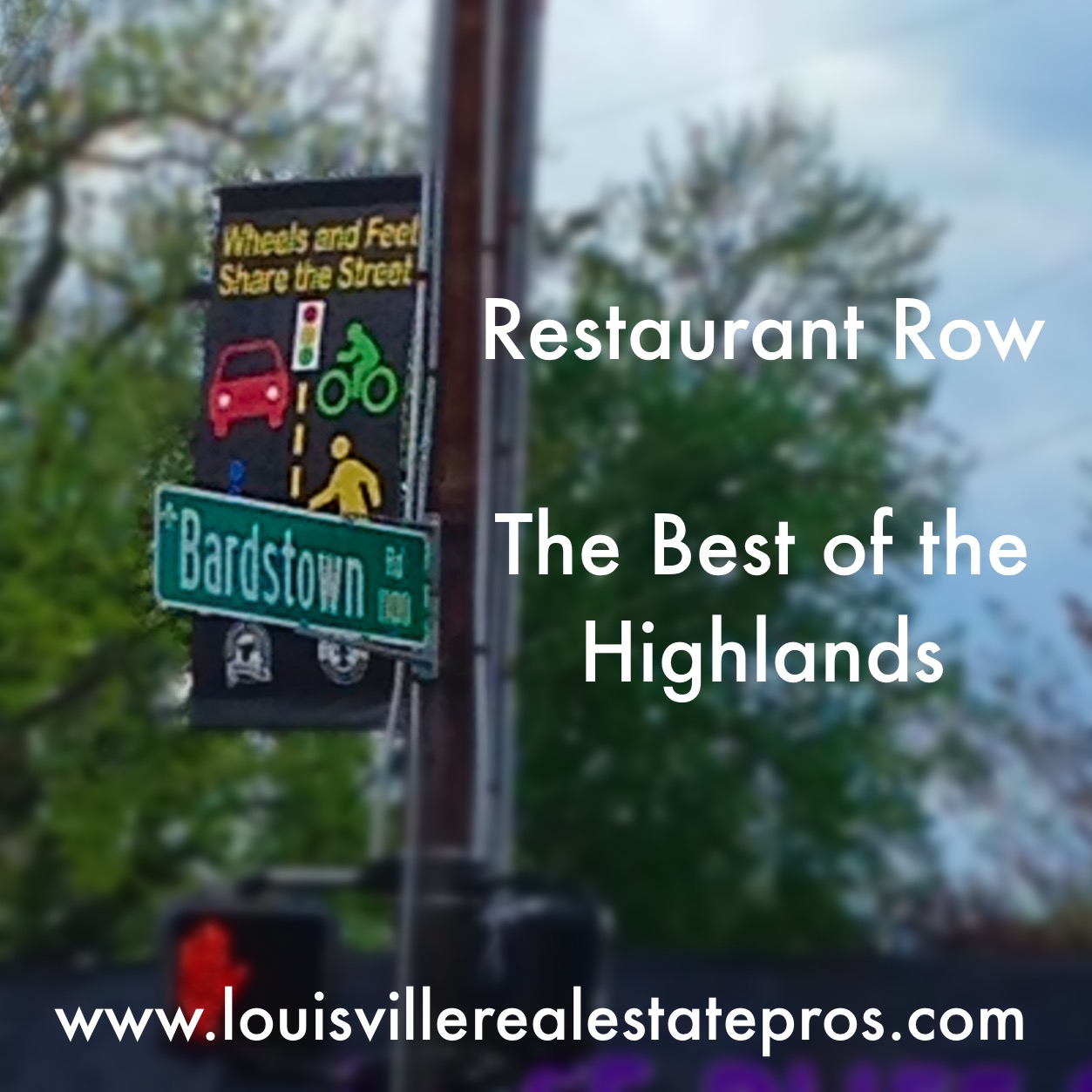 Everyone in Louisville knows how much our city prides itself on supporting local business. We shop in locally owned boutiques, support local bars, and buy local and farm fresh food for our families. But above all else, we love to eat at local restaurants! Louisville, KY is known for its numerous locally owned and operated dining establishments, and a large portion of these can be found in one 3 mile stretch.
Restaurant Row, located in the unique neighborhood of the Highlands, is Louisville's most densely restaurant-populated spot in the city. One cruise down Bardstown Road, and you can easily see why the area attracts so many locals on a daily basis. Unique bars, eclectic shops, and award-winning eateries line the street making Restaurant Row one the city's favorite hangouts.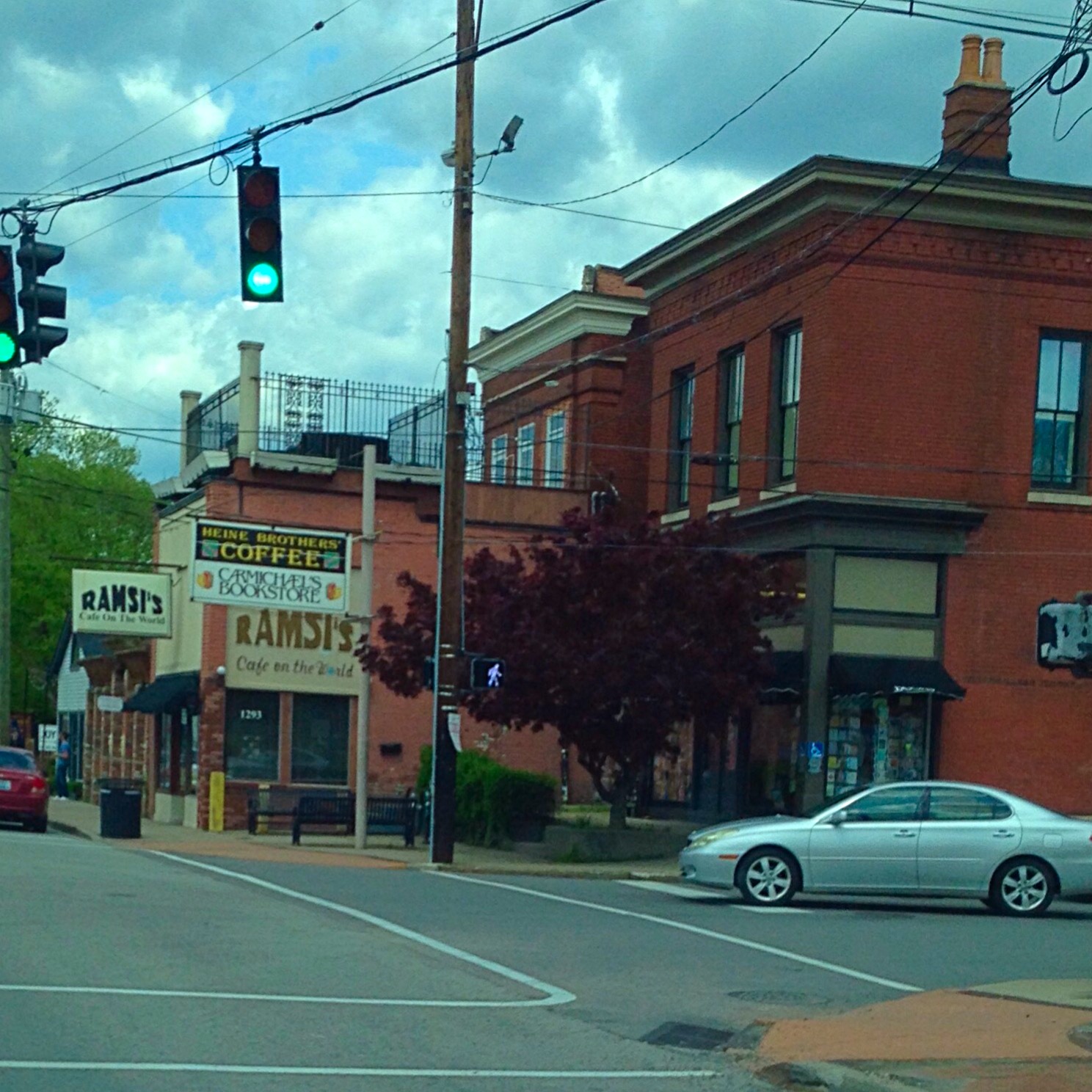 Louisvillians looking for a casual dining experience might check out Ramsi's Café on the World, located at 1293 Bardstown Road. An International flare creates a unique setting for those interested in trying a variety of "global comfort foods". An extraordinary mix of art and décor from around the world whisks patrons away from their daily routine and sets them on a worldly adventure. The only thing better than such a huge variety of menu options is the fact that much of the selections are made with food grown locally. Fresh produce comes farm fresh from the Raising Hope Organic Farm. There's nothing like supporting a local business and local farm at the same time!
If you're looking for something a little more upscale, Asiatique could be for you. Located at 1767 Bardstown Road, this Louisville Original mixes Asian flavors with Western style. The unique Pacific Rim cuisine has been placed in the top 25 restaurants in the United States. Awesome flavors are what put locally owned restaurants like this on the map!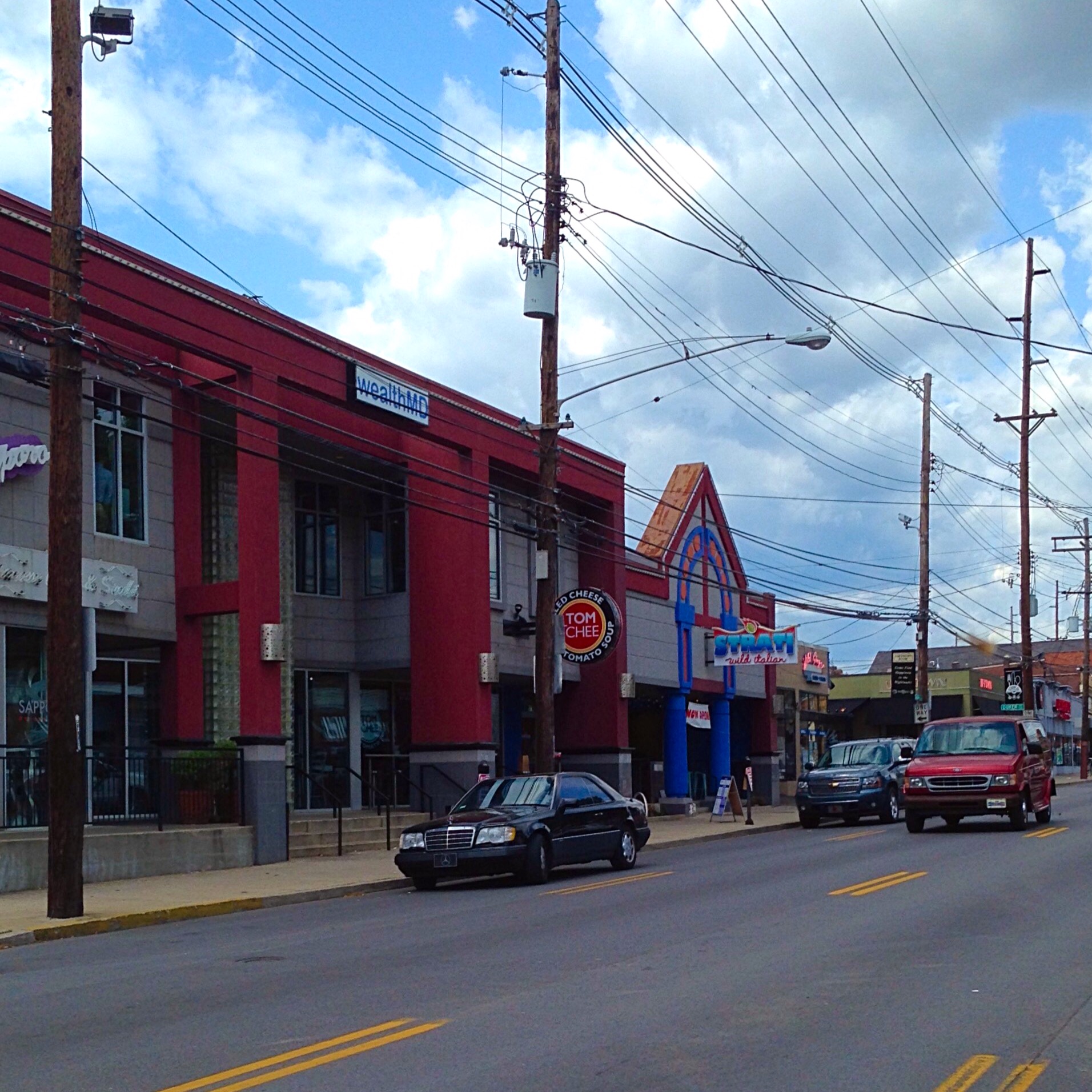 Another Louisville staple is Jack Fry's, located at 1007 Bardstown Road. This famous eatery was established in the 1930's and still celebrates its history today. Originally started as a sportsman's hangout, the restaurant is full of historic photos that help hold on to its interesting past. Modern American food is served here to the sounds of nightly live jazz. It's no mystery why Jack Fry's has earned 22 Best of Louisville awards. The place is like no other in the city!
Seviche, located at 1538 Bardstown Road, is also worth a mention here. The chic and modern atmosphere lends itself to a fantastic night out with friends. Serving delicious Latin American food, there are always great new menu options to try. The restaurant works to support local farms and use only sustainable seafood, so you can also enjoy the fact that you're supporting local farmers. When the weather is nice, there is a wonderful outdoor seating area as well. It's a great place to run into friends!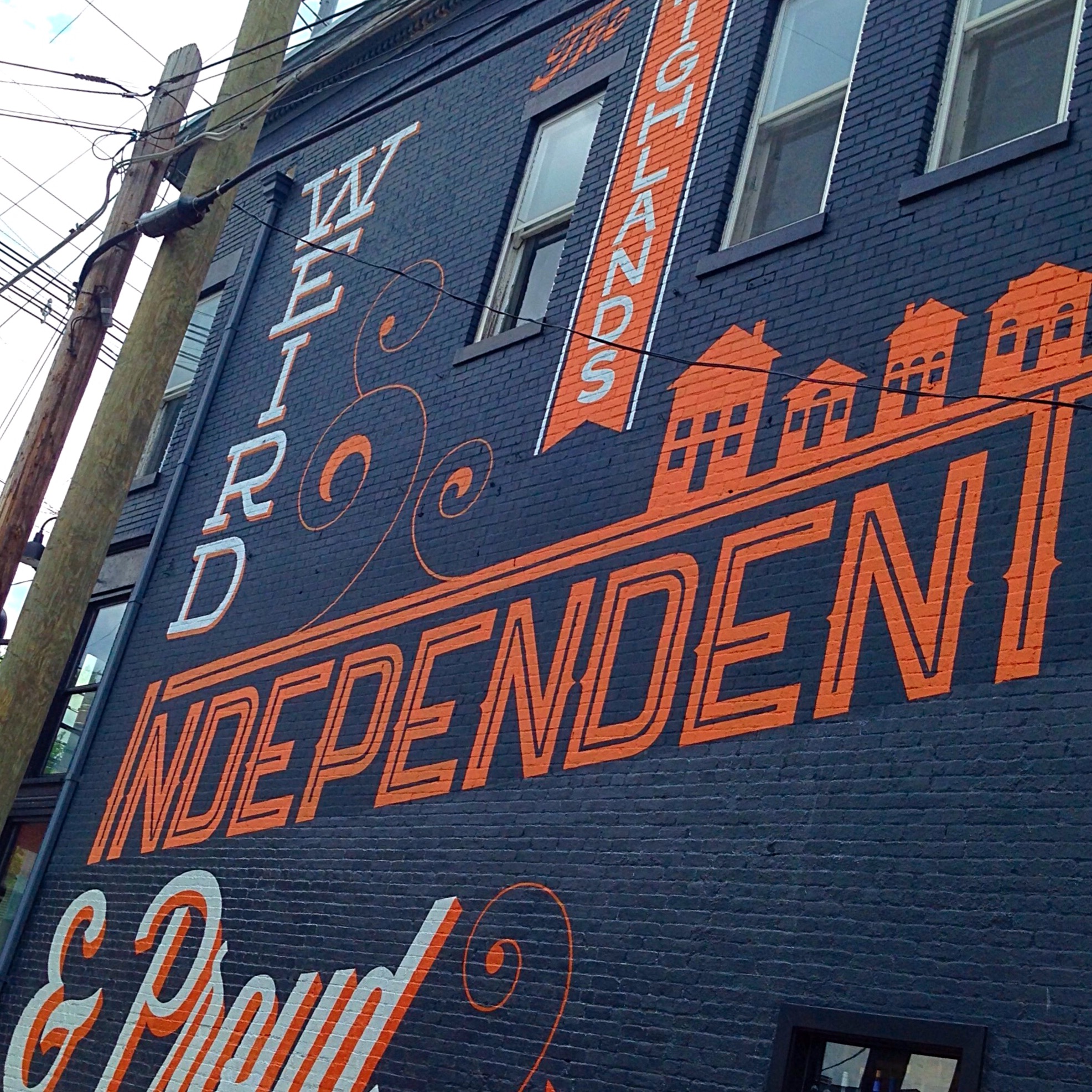 The list of noteworthy stops on Restaurant Row could go on. Each establishment has something unique and unusual to offer. If you are starting to dive into Louisville's food scene, Bardstown Road is a fantastic place to start. With every type of food imaginable, from casual to fine dining, there is certainly something for everyone. When the weather is nice, the sidewalks are full of locals enjoying the sites. Stop for dinner, then stroll through the stores for unique finds that really embody Louisville, KY. Walk through Cherokee Park, then head over for drinks at one of Bardstown Road's local bars or pubs. It's up to you. There truly is so much to do in the Highlands!
Interested in living near Restaurant Row? Homes in the Highlands are as unique as the restaurants; let's check them out today! Contact Pam Ruckriegel with The Louisville Real Estate Pros at Keller Williams Realty Louisville East. 502-435-5524.