Our Favorite Mint Julip
Posted by Gerri Willis on Monday, April 29, 2013 at 3:47 PM
By Gerri Willis / April 29, 2013
Comment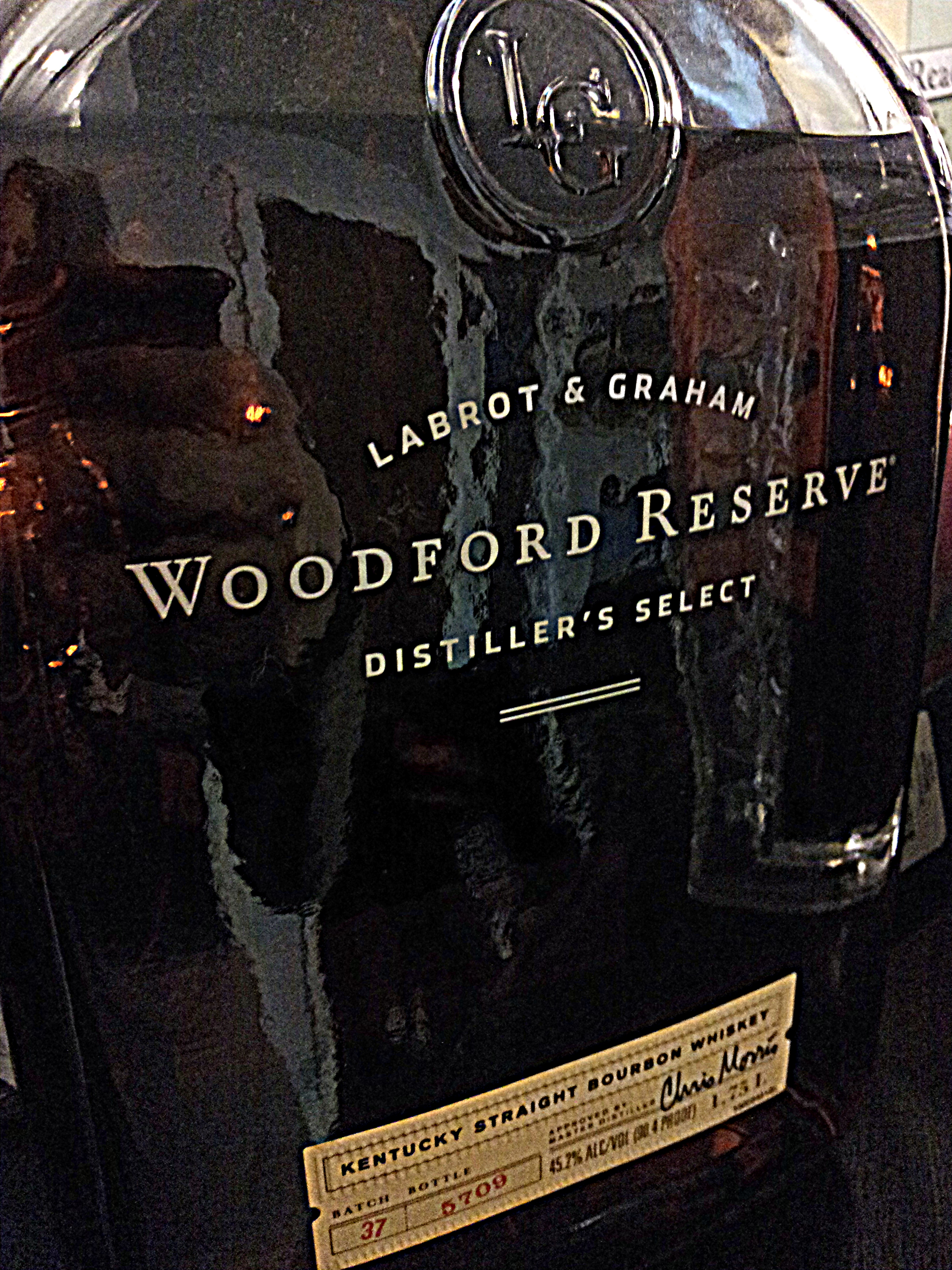 Spring fever may be a somewhat universal sentiment. The weather warms, the days grow longer, and our energy levels and moods lighten. In Louisville, however, the appearance of peaking tulips and crocus also sets hearts to thinking ahead to Derby time! While the redbuds and dogwoods are blooming in the front yard, you can find me digging around in the side yard shadows for mint for our Juleps and I set to making simple syrup for this magical elixir.
My secret? Simple syrup, as you probably know, is 2 parts sugar and 1 part water. Don't boil the water, just slowly warm and dissolve the sugar. The secret for the perfect mint julep is to put some mint leaves in the water while creating the syrup, thus infusing the syrup with minty flavor. I allow the syrup to cool, pour it in a mason jar with some more mint leaves and store it in the fridge for a couple of days. When the time comes to partake 1 1/2 ounces of the syrup to
3 ounces premium Bourbon*, over ample crushed ice, garnish with a sprig of mint. It is NOT okay to substitute Tennessee Whisky; this is Derby time, friend! This is the perfect cocktail to share with friends, but works just fine on your porch swing with a good book as well.
Enjoy and happy Derby!!!!
*On May 4, 1964, the United States Congress recognized Bourbon Whiskey as a "distinctive product of the United States." The Federal Standards of Identity for Distilled Spirits (27 C.F.R. 5.22) state that bourbon must meet these requirements:
Bourbon must be made of a grain mixture that is at least 51% corn (maize)

Neither coloring nor flavoring may be added.

Bourbon must be aged in new, charred oakbarrels

Bourbon must be entered into the barrel at no more than 125 proof (62.5% alcohol by volume).

Bourbon, like other whiskeys, must be bottled at not less than 80 proof (40% alcohol by volume.)

Bourbon that meets the above requirements and has been aged for a minimum of two years may (but is not required to) be called Straight Bourbon.

Straight Bourbon aged for a period less than four years must be labeled with the duration of its aging.

If an age is stated on the label, it must be the age of the youngest whiskey in the bottle.

Only whiskey produced in the United States can be called bourbon.