Norton Commons - A One-of-a-Kind Community Just Outside of Louisville, KY
Posted by Pam Ruckriegel on Monday, March 23, 2015 at 8:00 AM
By Pam Ruckriegel / March 23, 2015
Comment
Relaxed living at its finest!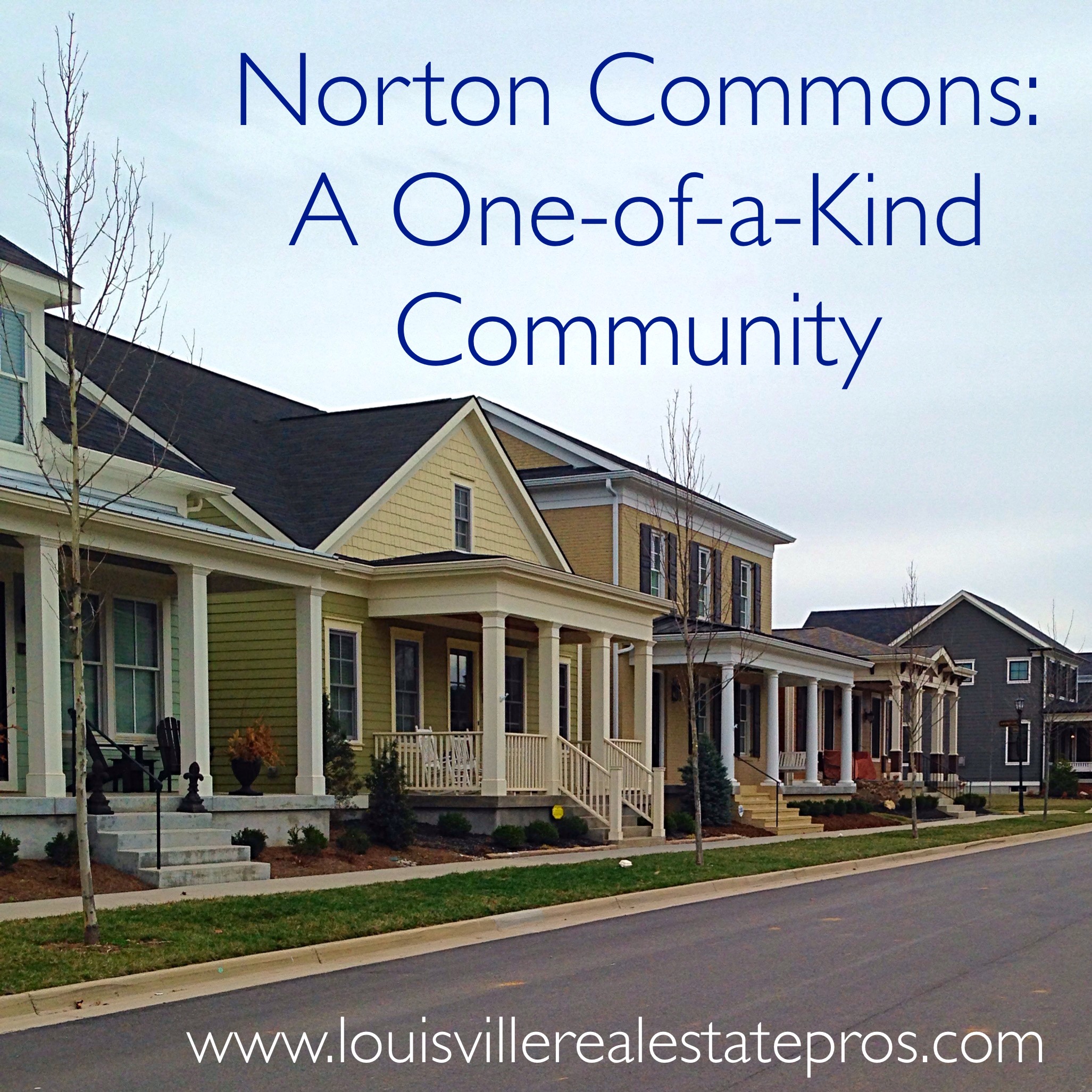 Located only 13 miles from downtown Louisville, on the northeast side of town, you will find a little piece of paradise. Norton Commons is Louisville, KY's first mixed-use community with a total blend of commercial and residential properties. If you haven't experienced a neighborhood like this, it is truly something you have to see for yourself!
Prospect, KY offers a great number of beautiful neighborhoods with mature tree coverage and a quiet community atmosphere. The area of Norton Commons is no exception. With all the amenities of a small town, the lifestyle of this neighborhood is hard to find elsewhere. Residents can take comfort in knowing they have everything they need for happy living within walking distance of home. Perfectly manicured lawns give way to a complete system of paved walkways connecting each area of the neighborhood. It's much like a scene from a movie! Neighbors have endless opportunities to meet up on a stroll to the local Town Center, a day at the neighborhood pool, or for a peaceful evening at one of the parks.
Planning to sell your home? It might be worth more than you think!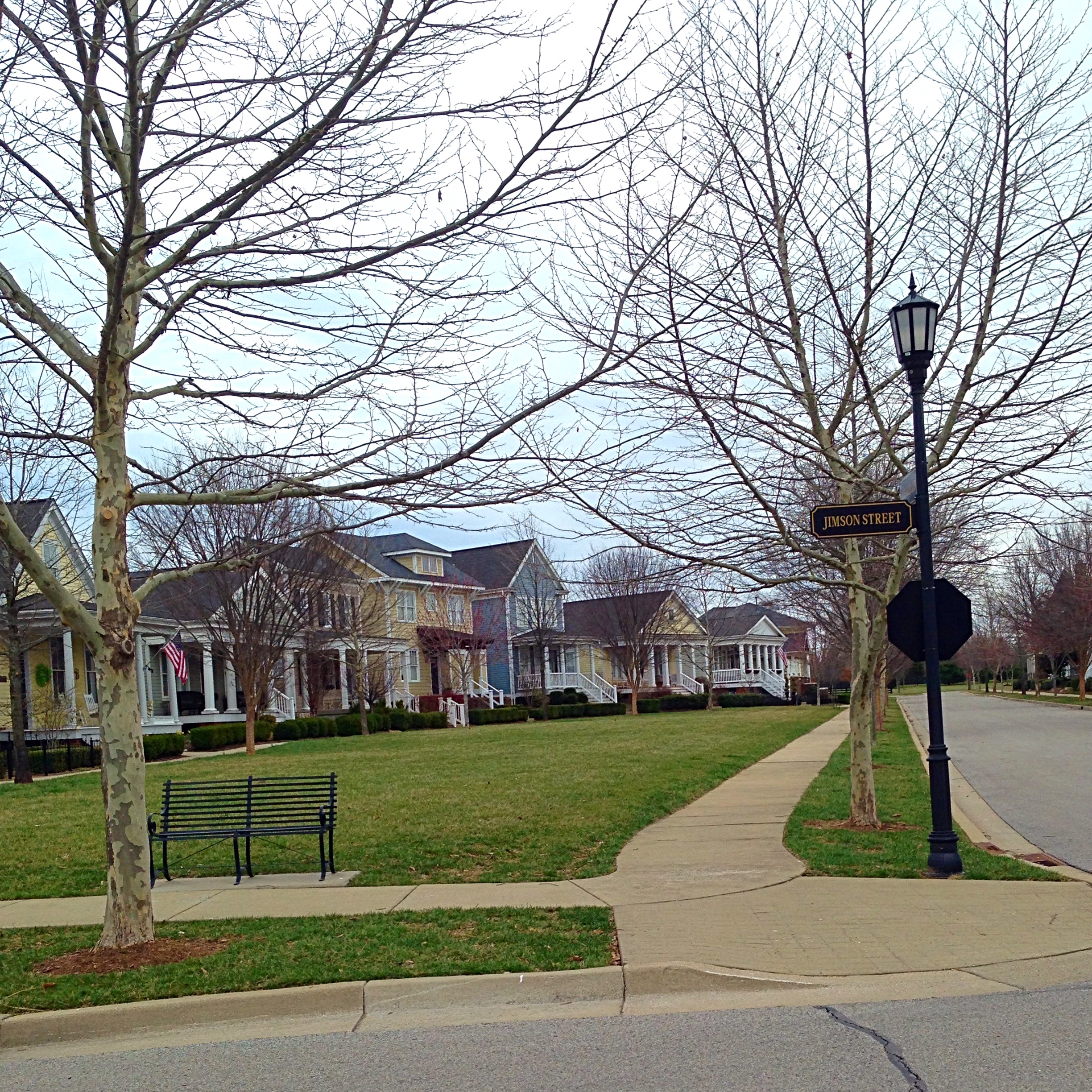 The park system within the neighborhood is awesome all on its own. There are 6 different park areas to check out. Whether you are looking for a play area for the kids, a quiet place to walk in the evening, or just somewhere to take in the sights of the community, you can find it all within these parks! There are various picnic areas and benches to relax with the family, and the kids will truly love the large fenced-in playground. There are even two dog parks, so you can let your furry friends in on the fun as well! Each of these parks are connected in the neighborhood's system of sidewalks and pathways to make a visit just about as easy as it can be.
Relocating to Louisville? That's our specialty!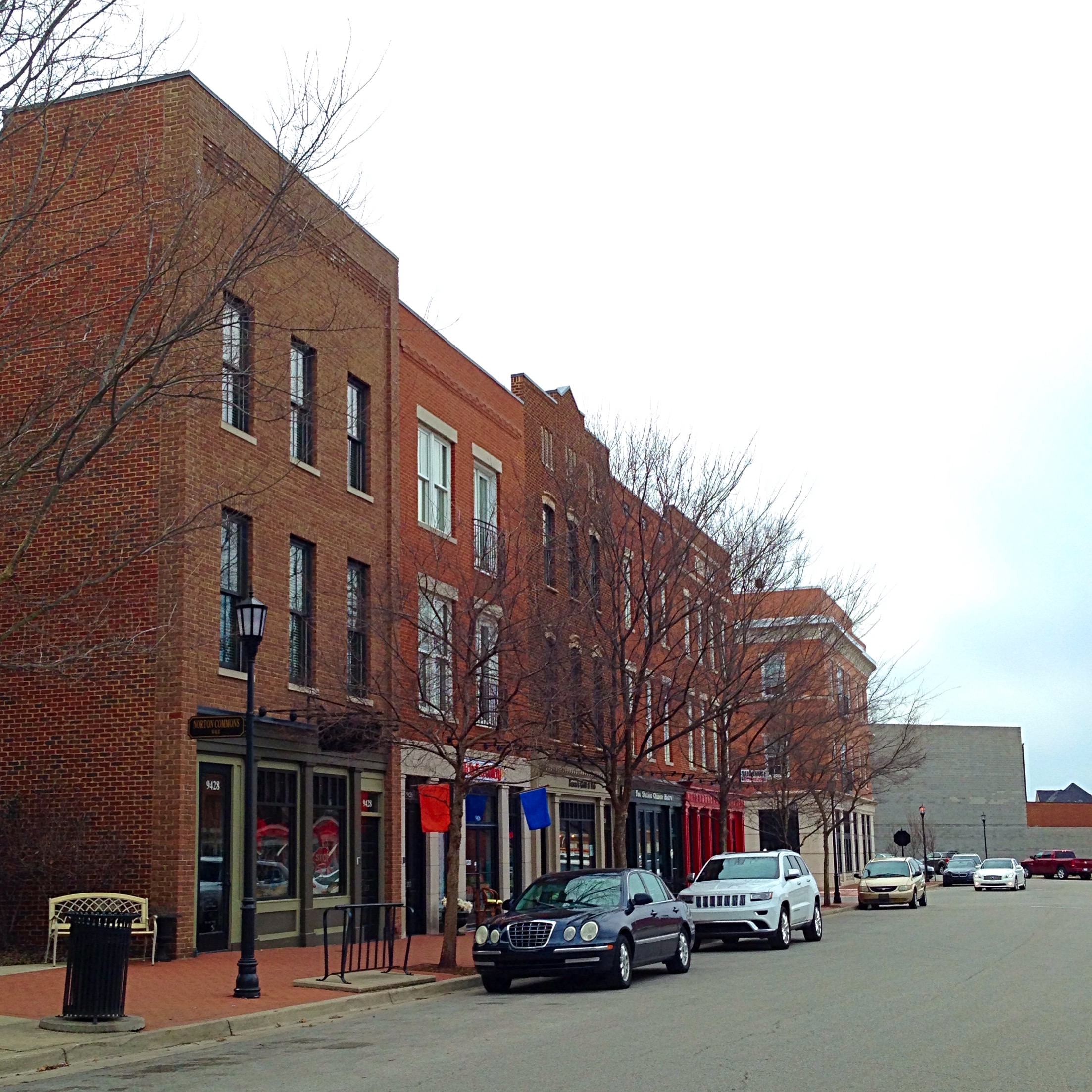 Speaking of ease, one of the most appealing factors of Norton Commons is the booming Town Center. With over 50 businesses present, almost all of your day-to-day needs can be met within your own neighborhood. There are various dining establishments, retail stores, and fitness studios. You can even find a family doctor, grocery store, salon, and fire station. There is a brand-new YMCA on site as well! There's just something to be said for the fact that you can take an easy, morning walk over to the Y then meet up with your friends at the neighborhood coffee shop, Meeting Street Coffeehouse. Enjoy a laid-back night out with your friends? Check out one of the neighborhood restaurants for a bite to eat or to grab some drinks. Have a good time with the peace of mind that your home is just a short stroll away! Looking for a fun family activity on a warm summer night? Take the kids to play at one of the beautiful green spaces and follow it up with some ice cream at Gelato Gilberto. You are sure to run into some of your neighbors on the way. It's amazing that this is all within one neighborhood!
Check out our video of Norton Common's main throughfare!
If Louisville's Norton Commons offers one thing, it is definitely the opportunity to live a life of relaxation. Residents are able to truly escape the hustle and bustle of everyday life within their own friendly community. Sound too good to be true? It isn't. This is real! Check it out for yourself.

Does the simple living of Norton Commons sound perfect to you? Contact Pam Ruckriegel with Louisville Real Estate Pros at Keller Williams Realty Louisville East, and get started on finding your perfect home today. 502-435-5524.
What questions can we answer for you?