Mortgage Insurance Premium Hike Coming Soon
Posted by Pam Ruckriegel on Monday, March 18, 2013 at 9:59 AM
By Pam Ruckriegel / March 18, 2013
Comment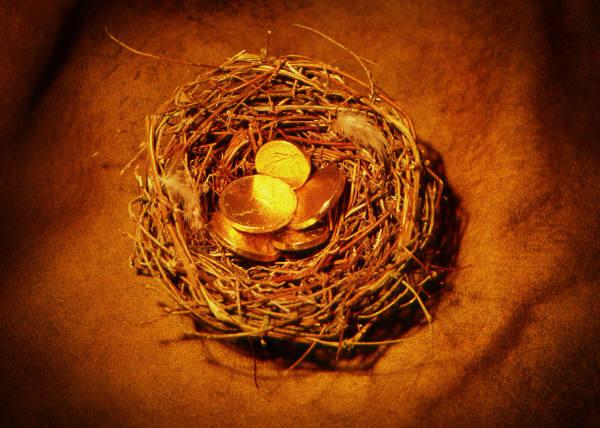 Mortgage insurance rates are going up April 1st so if you're trying to find a home in Louisville it is in your best interest to act quickly. The U.S. Department of Housing and Administration recently announced that most loans that are applied for after April 1st with Federal Housing Administration (FHA) will see a 0.10 percentage point increase in their premiums, or $100 per year for each $100,000 in loan amount. It might seem like a small amount, but there are enough people realizing the significant economic impact it can have on the life of their loan that a rush to beat the deadline is expected in Louisville. Real estate agents are recommending that you apply with your lender before March 25th to ensure that you get locked in at the lower rate. Some bankers are even making that a hard deadline to take advantage of those lower rates.
This change precedes an even more impactful change this summer for the Louisville real estate market. Buying a home in Louisville through the FHA program will come with the new stipulation that mortgage insurance will be paid for the life of the loan—a potential difference of thousands of dollars owed.
So if you want to maximize your investment by saving on your mortgage insurance get your contract to your lender no later than March 25th. This will avoid the mortgage rate increase and, if enough equity is achieved, avoid the insurance fees altogether after five years. Keep in mind that lenders usually need at least 48 hours to get a loan in the system and effectively beat the deadlines so the sooner you act the better.