Joe Huber's Family Farm & Restaurant
Located at 2421 Engle Road in Starlight, Indiana, Joe Huber's Family Farm & Restaurant is a classic spot beloved by many residents of Louisville, Kentucky. Less than 20 miles from downtown Louisville, Huber's provides a place to enjoy a hearty and old-fashioned meal with the family while enjoying various forms of entertainment that the season has to offer. The scenic drive gives you plenty of time to soak up the beautiful colors of the changing leaves!
(If you live on the East End of Louisville, you may want to check out the pumpkin patch at Gallrein Farms.)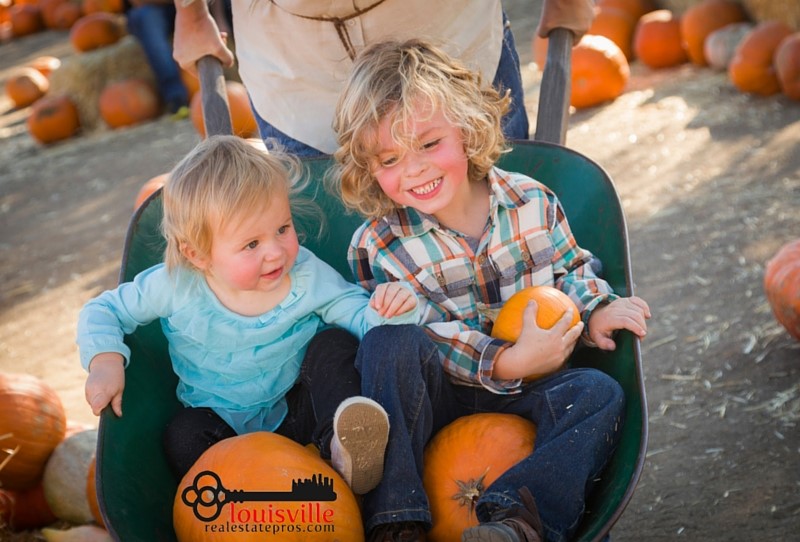 One of the most popular seasonal activity is certainly Pumpkin Picking Time! The pumpkin patch at Huber's is the ideal place to head with your whole family. Open from September 12 – October 31, it's easy to find a day to enjoy some beautiful fall weather with your loved ones. Aside from picking the perfect pumpkin to carve for Halloween, Joe Huber's Family Farm offers plenty of other fun activities for the kids. A play area, complete with picnic tables and plenty of seating, gives the entire family a place to blow off some steam. You can easily spend the afternoon basking in the beauty of fall!...