To some people, making the decision to sell your home can be a daunting one. But there is good news! The promise of the current state of the Louisville Real Estate Market, combined with a little guidance from someone in the Real Estate profession, can make the process of selling your home a much less stressful experience than you may think. Just a little bit of preparation can have your home looking fresh and ready for all of those potential buyers just waiting for the perfect place to call home! Take a little bit of time on these 5 DIY projects, and your home is likely to be on and off the market FAST!
Related Post: 5 Questions to Ask Yourself When Preparing to Sell Your Home
Related Post: 4 Things to Consider When Pricing Your Home to Sell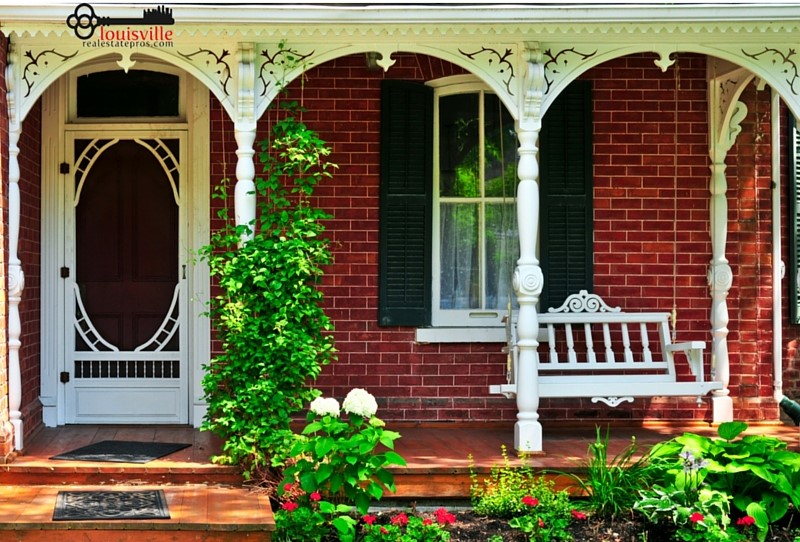 ...