Restaurant Row
Posted by Pam Ruckriegel on Monday, April 27, 2015 at 1:55 PM
By Pam Ruckriegel / April 27, 2015
Comment
The Best of the Highlands!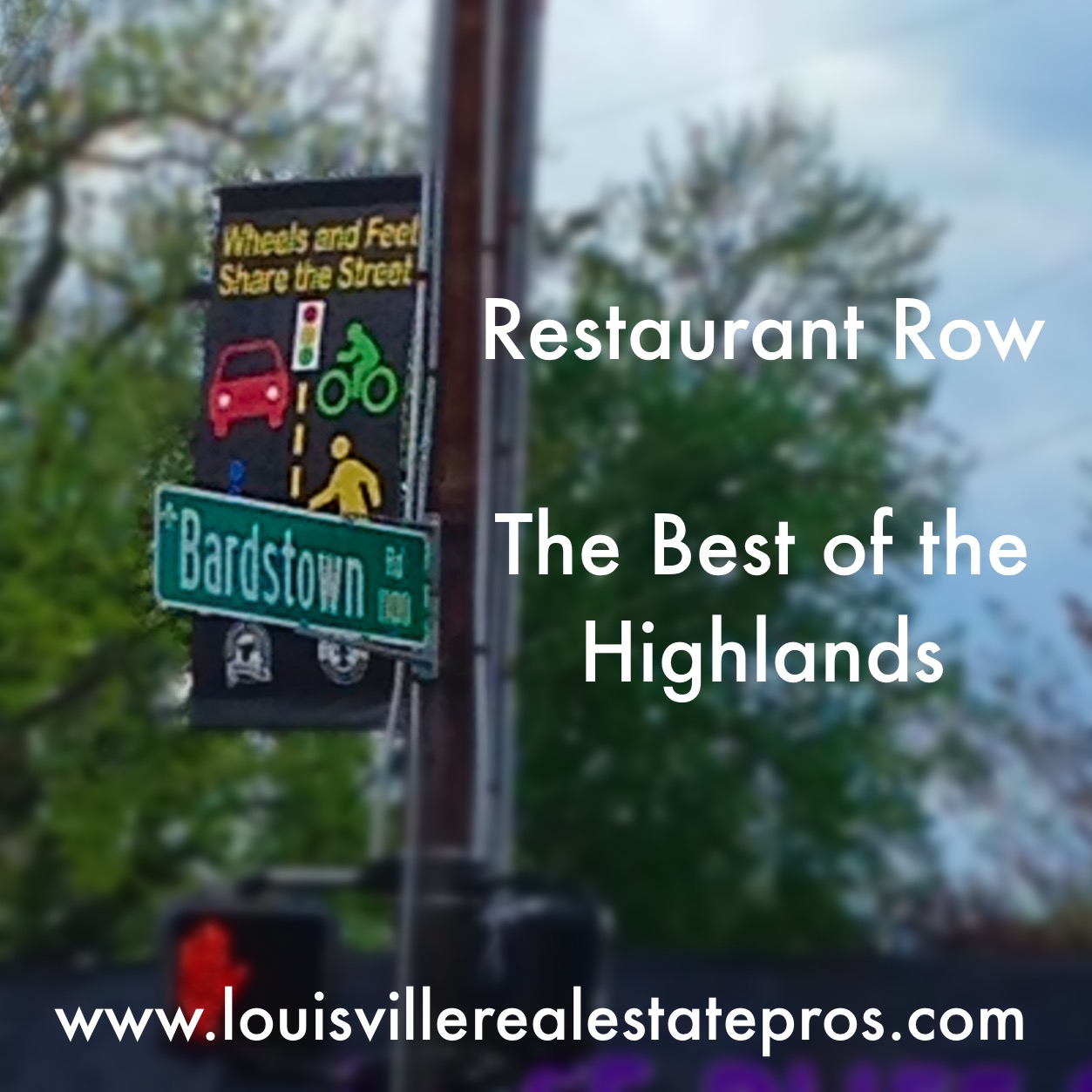 Everyone in Louisville knows how much our city prides itself on supporting local business. We shop in locally owned boutiques, support local bars, and buy local and farm fresh food for our families. But above all else, we love to eat at local restaurants! Louisville, KY is known for its numerous locally owned and operated dining establishments, and a large portion of these can be found in one 3 mile stretch.
Restaurant Row, located in the unique neighborhood of the Highlands, is Louisville's most densely restaurant-populated spot in the city. One cruise down Bardstown Road, and you can easily see why the area attracts so many locals on a daily basis. Unique bars, eclectic shops, and award-winning eateries line the street making Restaurant Row one the city's favorite hangouts.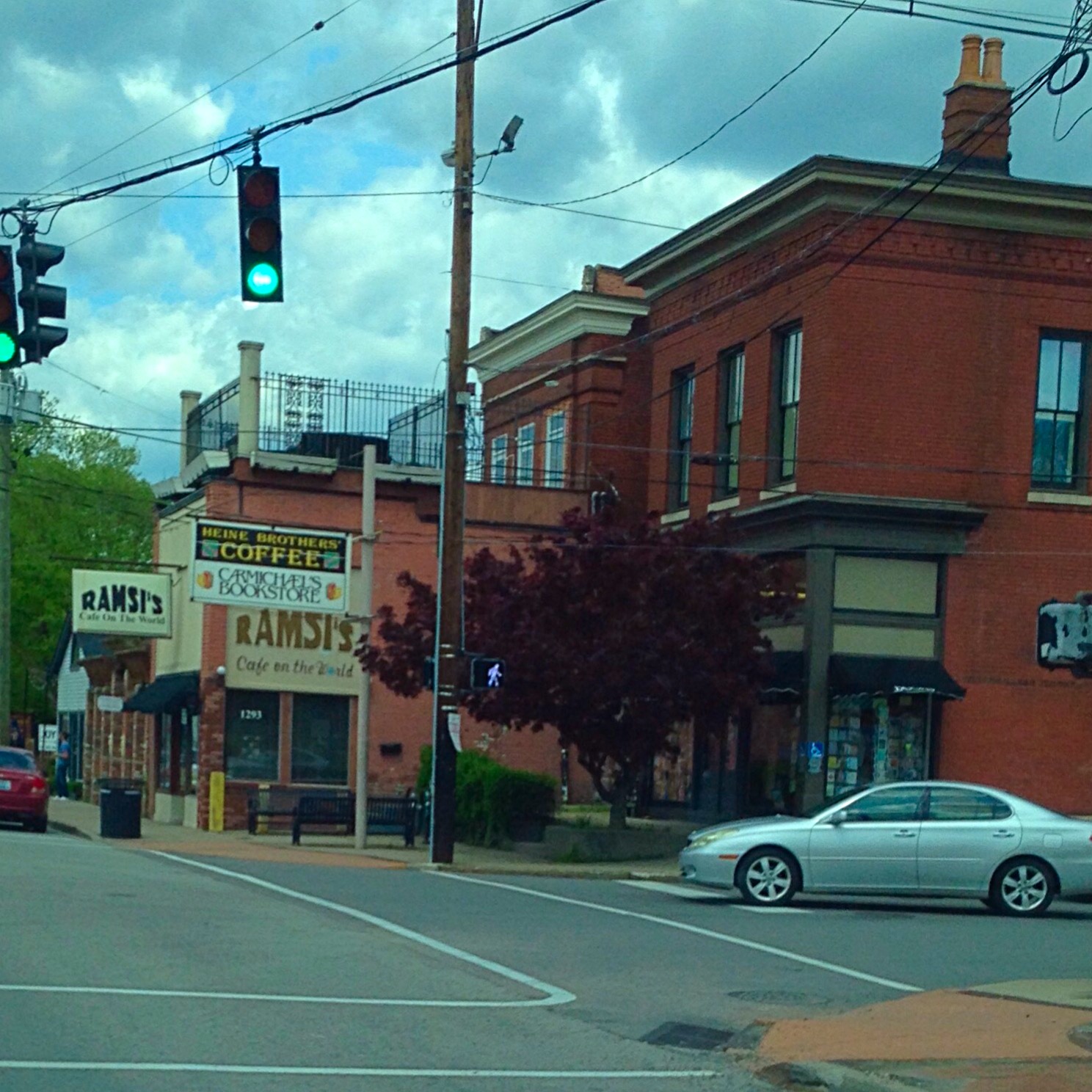 Louisvillians looking for a casual dining experience might check out Ramsi's Café...