Update: Sold as of 5/23/16 - Went under contract within just 6 days of hitting the market!
View Hikes Point homes for sale.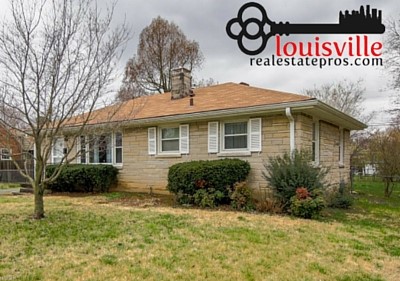 This wonderful 1,375 sq. foot home is located in the popular area of Hikes Point. This part of Louisville, KY is centrally located and really makes any commute as easy as can be. Just about 10 miles from downtown and even less than that from the East End, it's really a breeze to enjoy your time anywhere in the city! Nearby, you can enjoy places like Seneca Park (in the Crescent Hill neighborhood) or Restaurant Row (in the Highlands). Hikes Point offers all these nearby amenities; it isn't difficult to see why so many people love this area!
You may also like: How to Create Your Home Buying Wish List
As for the home itself, it is perfect to fit so many types of lifestyles. Are you...