A Tour in Photographs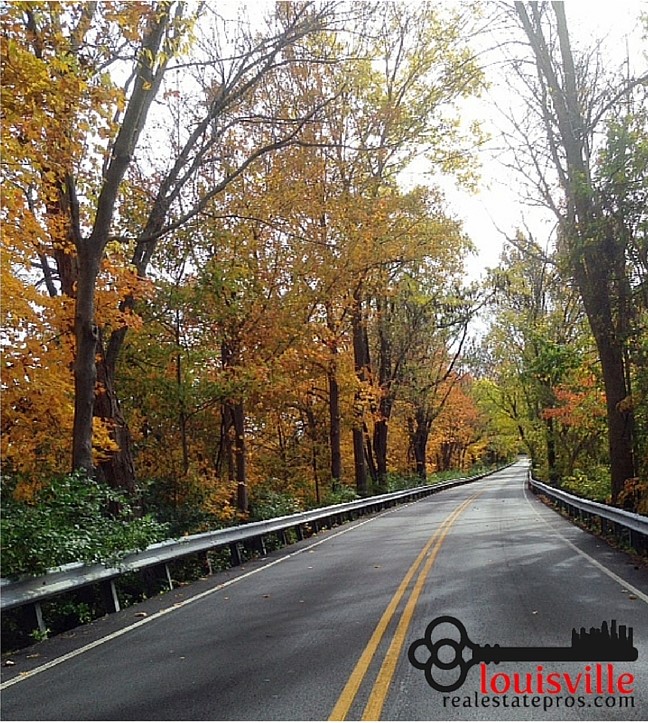 The city of Anchorage, Kentucky is known for its small town atmosphere and natural beauty. No other place in Louisville offers this combination of historic homes, mature tree coverage, local Fire and Police Departments, and beautiful walking trail in the same way that Anchorage does. It's truly a one-of-a-kind place in Louisville, KY's East End.
Planning to sell your home? It might be worth more than you think!
This beauty is absolutely magnified with the changing of the fall leaves. The roads winding throughout Anchorage, KY are hidden away beneath the canopy of colorful trees. It's hard to believe that just minutes away are some of Louisville's most popular shopping centers and busy roadways!
The varying kinds of properties here give Anchorage, KY its unique charm. Some residents love the area for the wonderfully maintained subdivisions. Others are drawn by the numerous sweeping, multi-acre ...