November is a month of gratitude and thanks. It is a time when many gather around the dinner table in anticipation of a great feast. Variations of turkey and dressing are baked in households across the Louisville area. It is a time to share and celebrate with our families and friends. Some reminisce on delightful past memories or funny stories while others are busy making new memories of their own. This is really a wonderful time of the year. It is amazing how a little thankfulness can change a person's outlook, even if just for a day. Not everyone is fortunate enough to have a bountiful feast or to have all of their family present. Remember those that are homeless or hungry and think of them the next time you see a holiday donation bucket. Take time to thank a service man or woman for their service to this great county. Many of them have missed several holidays with their family as they were fulfilling their duty as soldiers and paying a debt most of us could never repay. We have so many things to be thankful for. The team at Louisville Real Estate Pros would like to share their Thanksgiving happenings and a few recipes. Enjoy and Happy Thanksgiving!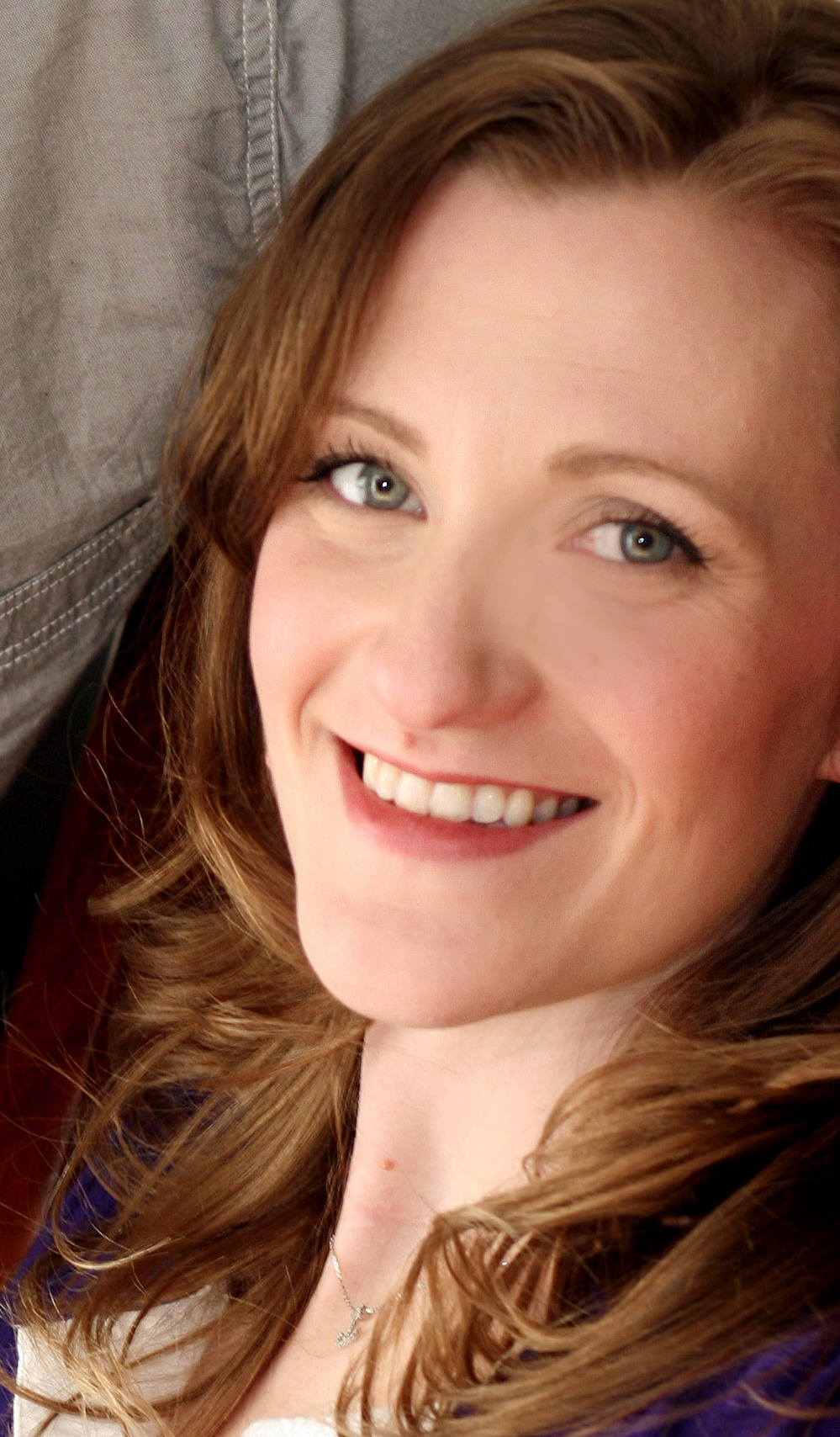 The most memorable Thanksgiving I had was when we went to my Grandma's house in Paris Ill (we took our standard poodle Duke with us). They left the bird to cool a minute in the kitchen and Duke jumped up and ate it in a flash. Dad said Duke was taking one for the team since Grandma's turkey wasn't known to be the tastiest.
I'm most thankful for my family that loves me, my friends that understand me and my boss that gives me the flexibility in my work so I can be the mom I want to be at home.
My plans are to have family at my house and to decorate the tree after...