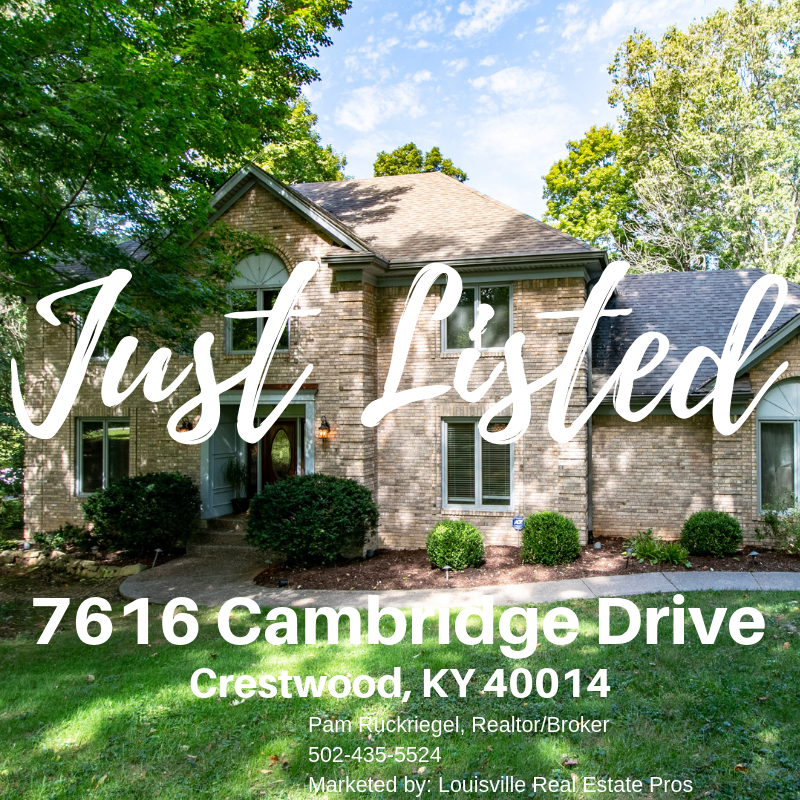 The arrival of the fall season brings with it vibrant colors and breathtaking views as Crestwood's woods and forests put on their annual display of change. If life finds you looking for change, then there's no better place to start your search than this house hidden behind old growth trees in this highly coveted city in Oldham County.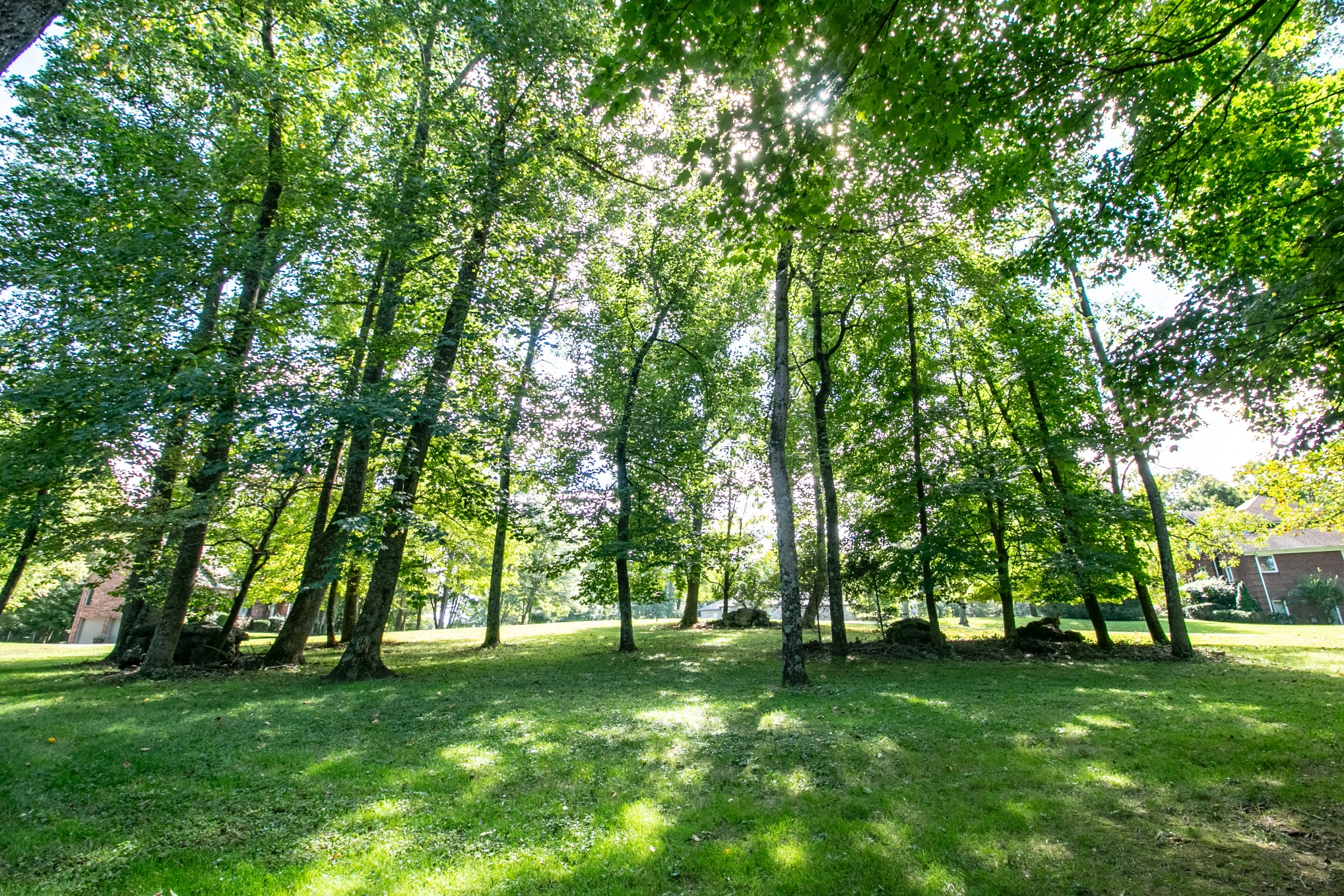 Surrounded by towering oaks and beautiful birches, this 3,840 square foot home provides spaciousness inside and out. With four bedrooms, four bathrooms, and a design that skillfully walks the line between large, open rooms and clearly defined spaces, it's a Colonial home that fits any lifestyle. You'll find ample room for entertaining large groups of friends and family, but also peace, quiet, and inviting spaces for more solitary affairs.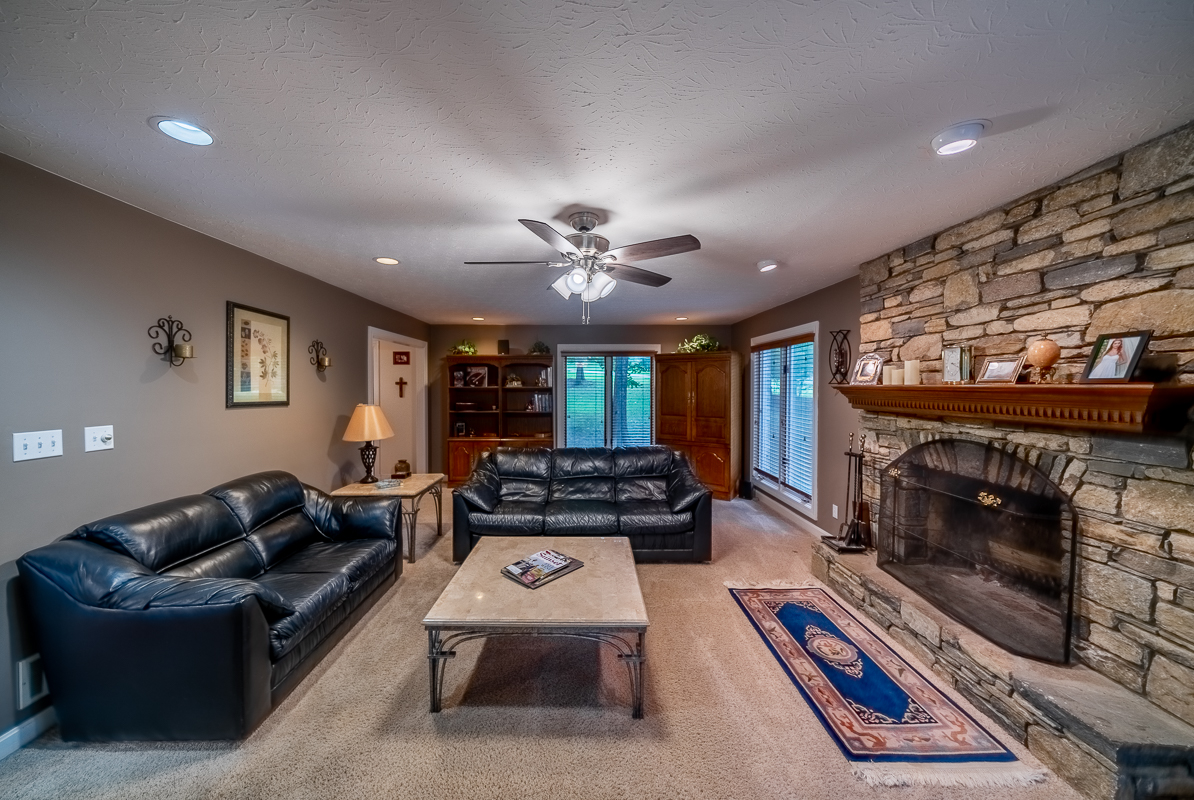 Those envisioning large holiday gatherings will gravitate towards the expansive great room, featuring an extra wide stone fireplace large enough to fill the entire home with the sounds of crackling wood and the unmistakable aroma of a flourishing fire. The...