There are so many ways to turn a new house into a true home. The downside is that making it feel like your own personal space (without breaking the bank) can be a daunting task for many. However, for some people, decorating is one of the best parts of buying a new home.
My admin, Kim, recently welcomed a little girl into her family. During the process of creating the perfect nursery, she shared a cute and simple Do-It-Yourself project that could easily dress up any little princess's room. For less than $30, she was able to create a three-piece wall hanging to fill in a fairly moderate sized empty space on the bedroom wall.
Here are the items you will need: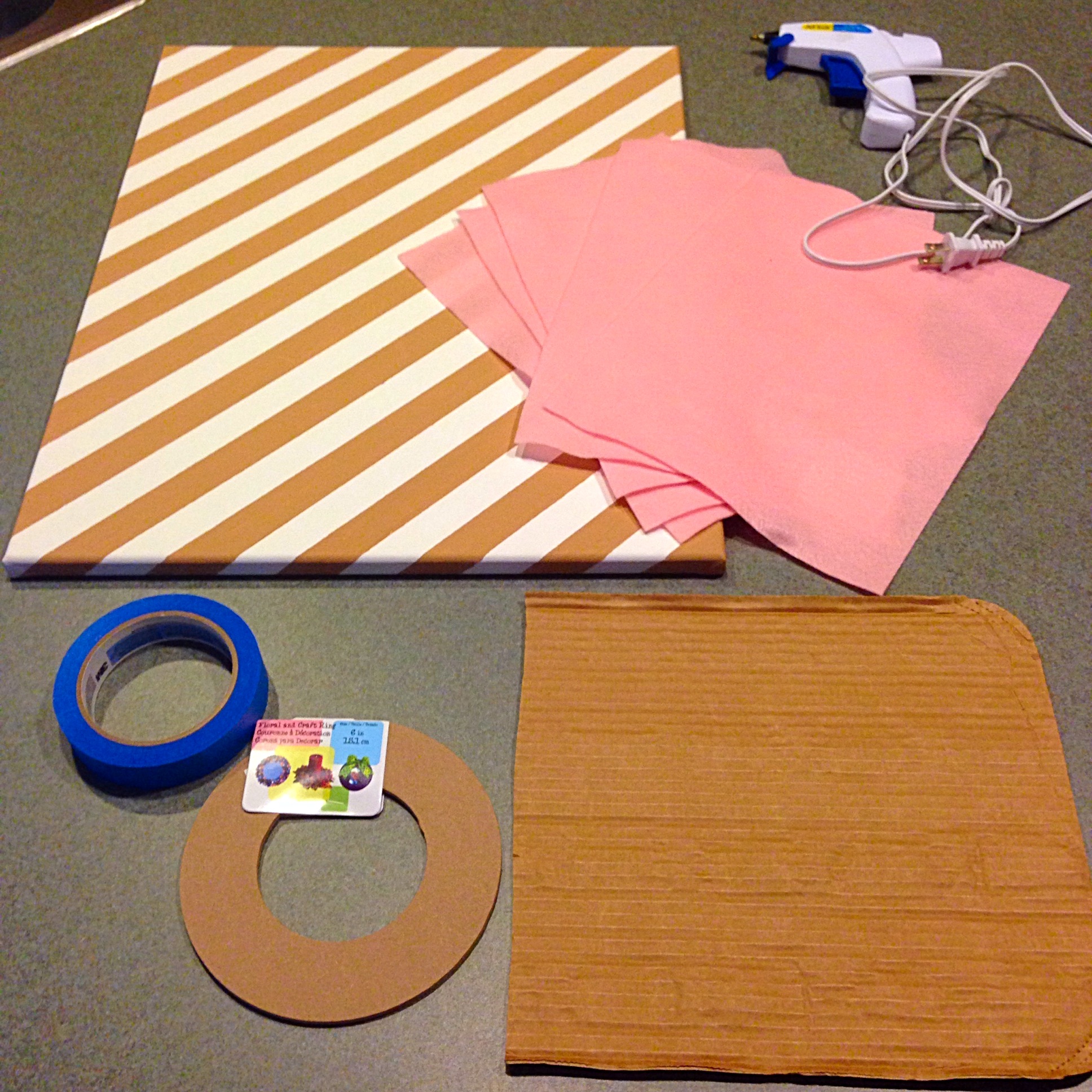 ...