Update: Sold as of 4/8/16!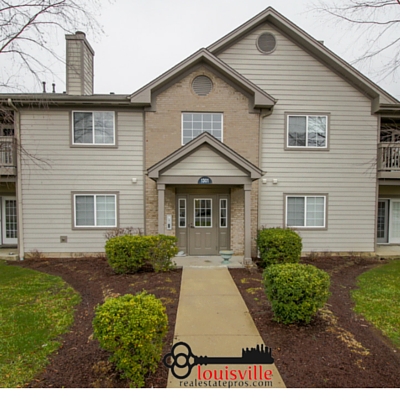 This nicely maintained condo, in the popular area of Middletown, KY, is now sold! Its two bedrooms and 2 full bathrooms have been cared for in a way that makes the place Move-In Ready; all you need to do is add your own personal touches! A Move-In Ready home is great for anyone who is hoping to move in and go – make any desired changes at your leisure. There's no pressure there!
Planning to sell your Louisville home? It might worth more than you think!

The 2nd floor condo has both an exterior entrance to the building and the private...