Locust Grove Miniature Workshop and Showcase
Posted by Gerri Willis on Wednesday, February 13, 2013 at 1:32 PM
By Gerri Willis / February 13, 2013
Comment
If I weren't already busy with the 2013 Louisville Real Estate Pro Summit, I would already be registered for the $40 Miniatures workshop going on at Locust Grove this Saturday, February 15th, 2013.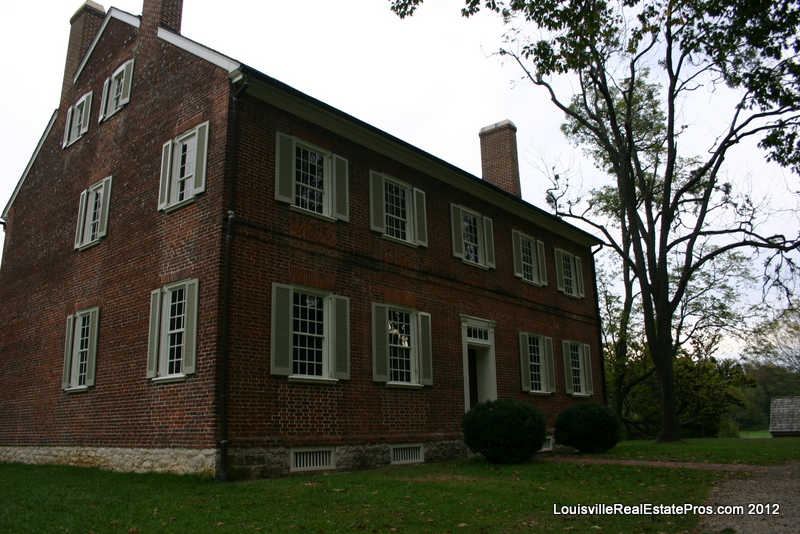 Each participant gets a corner room, flooring, a table (to construct) and a chair (to upholster).
Kid's under 14 are welcome to attend as long as they have a parent present.
Don't forget, if you want a cheap, neat activity for the kids, run by Locust Grove during visiting hours ( From 10am-4:30pm M-Sat and 1-4:30pm Sun) and drop a donation in the box to see the exhibit of miniatures and dollhouses. You won't be disappointed!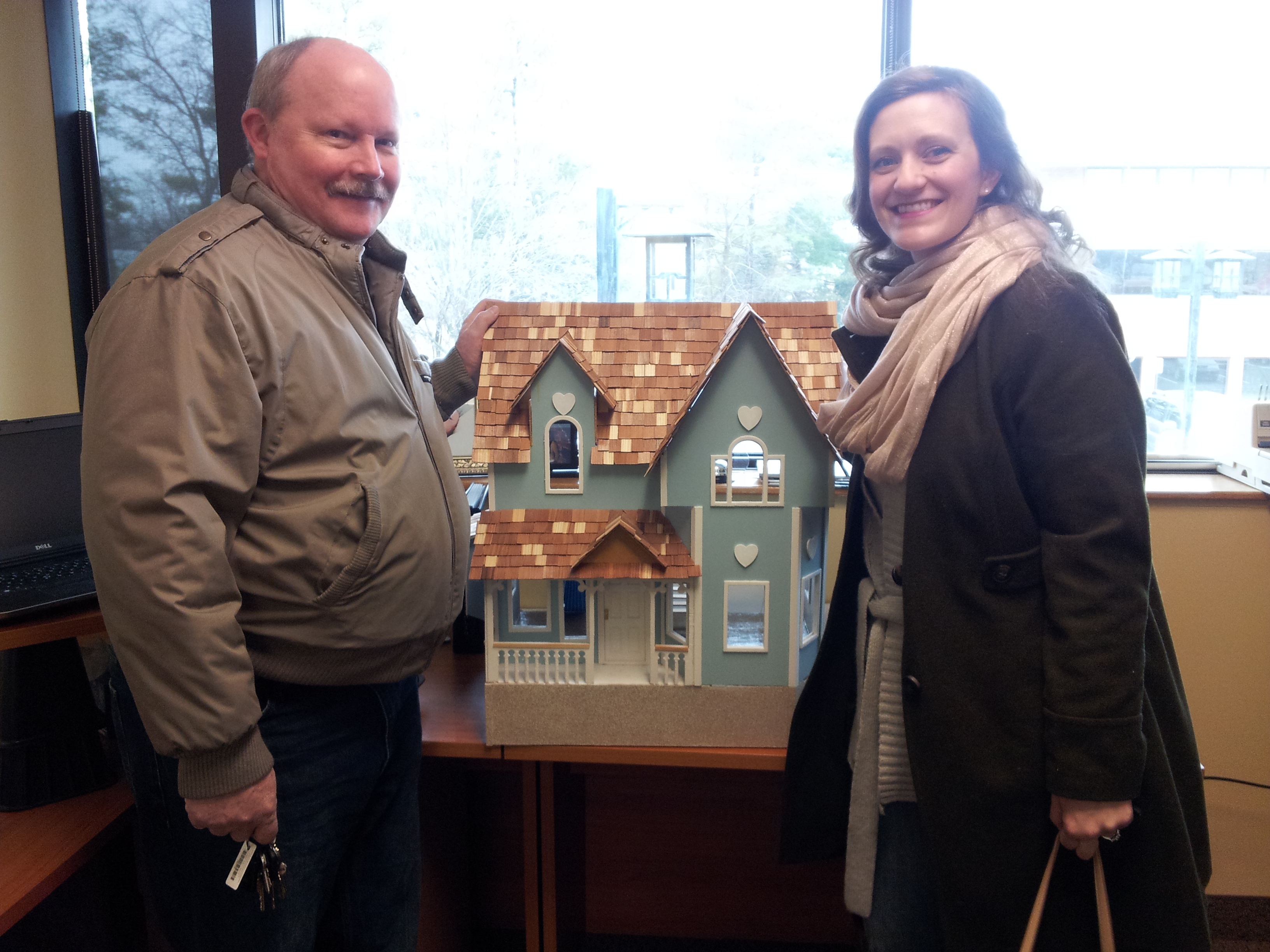 This is my dollhouse- halfway finished!