Experience the Beauty of Old Louisville's Victorian District!
Posted by Pam Ruckriegel on Thursday, September 25, 2014 at 8:00 PM
By Pam Ruckriegel / September 25, 2014
Comment
Experience the Beauty of Old Louisville's Victorian District!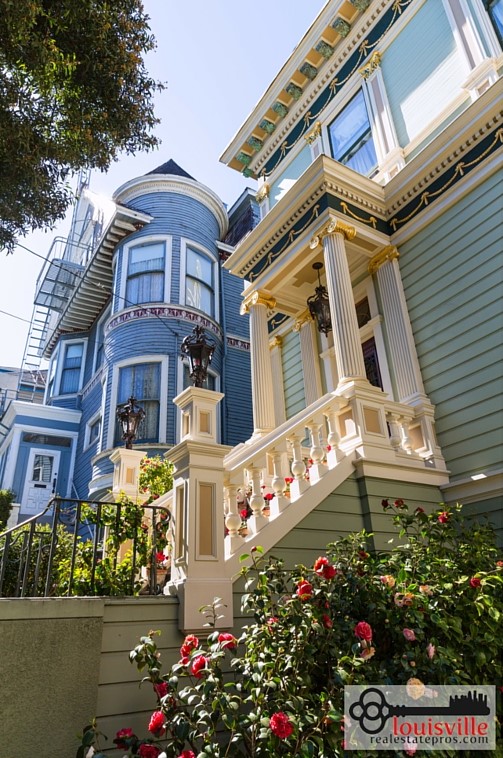 Did you know that Louisville, KY houses the largest preserved Victorian district in the United States? It's true! Old Louisville, the area running from around Kentucky Street to the University of Louisville, is a true hidden surprise here in the city. A large number of people have never really experienced the neighborhood's architectural beauty! From the stylized columns to dormers and stained glass, Old Louisville's Victorian architecture creates the most picturesque environment imaginable tucked away just outside the city's downtown area.
Relocating to Louisville? That's our specialty!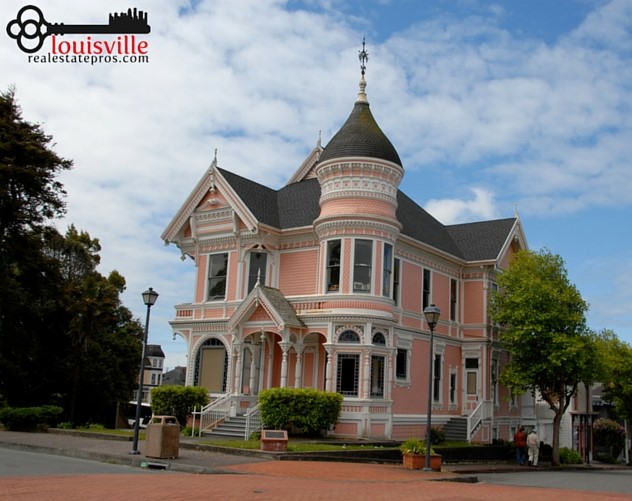 A Victorian home is characterized by the time period in which it was built; the era of Queen Victoria lasted from the 1800s into the early 20th century. Although a specific picture may come to mind when you imagine a house built during this romantic period, there are a variety of styles that can be referred to as true Victorian architecture. Romanesque, Queen Anne, and Italianate are just a few of the architectural styles that are clearly evident when admiring the buildings residing in the Old Louisville neighborhood. A Romanesque home will feature a significant amount of rounded edges. This may be most noticeable in the doorway arches and windows. Italianate homes, on the other hand, are usually spotted by their straight lines and flattened roofs. Queen Anne styled houses reach high into the treetops with their tall chimneys and turrets. The variety in shape and size of these historic buildings truly demonstrates the architectural genius of the time.
Planning to sell your home? It might be worth more than you think!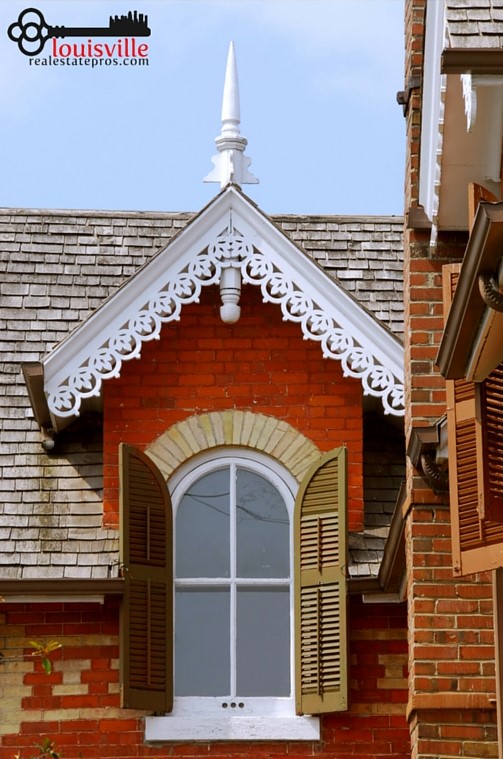 Not only is Old Louisville a true sight to behold in terms of architecture, but it also offers a considerable amount of entertainment options! If you are intrigued by all that the area has to offer, sign up to participate in a walking tour. There is nothing quite like an up-close look at Old Louisville's beauty. You will see St. James Court, home to the St. James Court Art Show (known by artists all across the country). Continue on your tour and revel in the beauty of multiple Victorian style churches. The area is also known for its sizeable selection of bed and breakfasts. Take your pick from the list of these structural masterpieces, and you will escape from the hustle of everyday life into another time. No other place offers you the opportunity to fully immerse yourself in such a romantic era!
Old Louisville's Victorian district really does offer us all a truly unclouded look into our country's past. A wonderfully preserved historic district such as this one should be constantly celebrated! It seems that this beautiful city continues to provide us with opportunities to embrace our past, and it presents us with even more reasons to stay excited about our future.

Does the romanticism of the Victorian era appeal to you? Let Pam Ruckriegel with Louisville Real Estate Pros at Keller Williams Realty Louisville East show you Old Louisville's true beauty. (502) 554-9554.