It's the spookiest time of the year!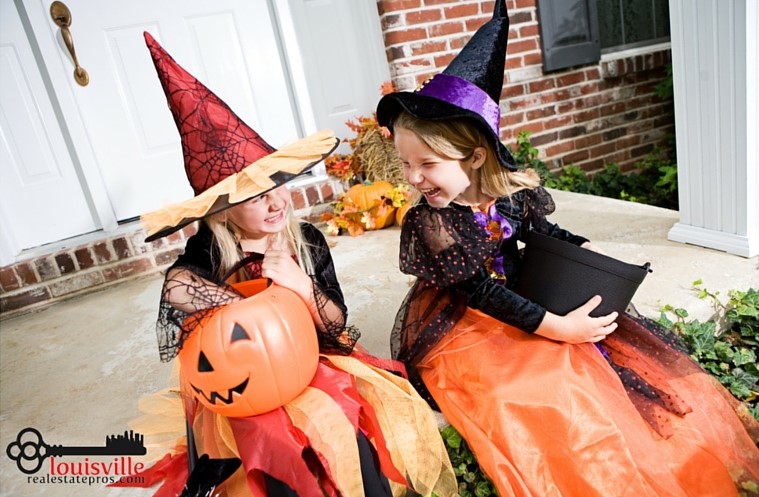 Halloween is this Saturday, and as usual, there are tons of things to do in Louisville this weekend. Enjoying a Louisville Halloween is quite simple when you just do a little research and plan ahead.
With that being said, here are a few Halloween things to do with the whole family on October 31, 2015.
Planning to sell your Louisville home? It might be worth more than you think!
Take a Halloween Cruise on the Belle of Louisville
Located at 401 West River Road, the Belle of Louisville is our city's pride and joy. Built in 1914, the Belle of Louisville is a National Historic Landmark! Hop on board the oldest operating Mississippi-style steamboat for some good old-fashioned Halloween family fun. On Saturday, 10/31/15, there will be a themed sightseeing tour; it will be complete with trick-or-treating, music, and dancing. Be sure to come in your best costume! The whole family will want to join in the fun.
Boarding begins at 11:30am. The cruise will run from 12 – 2pm. The cost for children, ages 3 – 12, is $15; adults are $25. Questions? Call 502-574-2992. For more information about the history of the Belle of Louisville, check out their website.
Go Trick-or-Treating at the Mall
Looking for a place to head with the little ones for easy trick-or-treating? Both Mall St. Matthews and Oxmoor Mall will offer the opportunity...