Oldham County: A Great School District in Kentucky!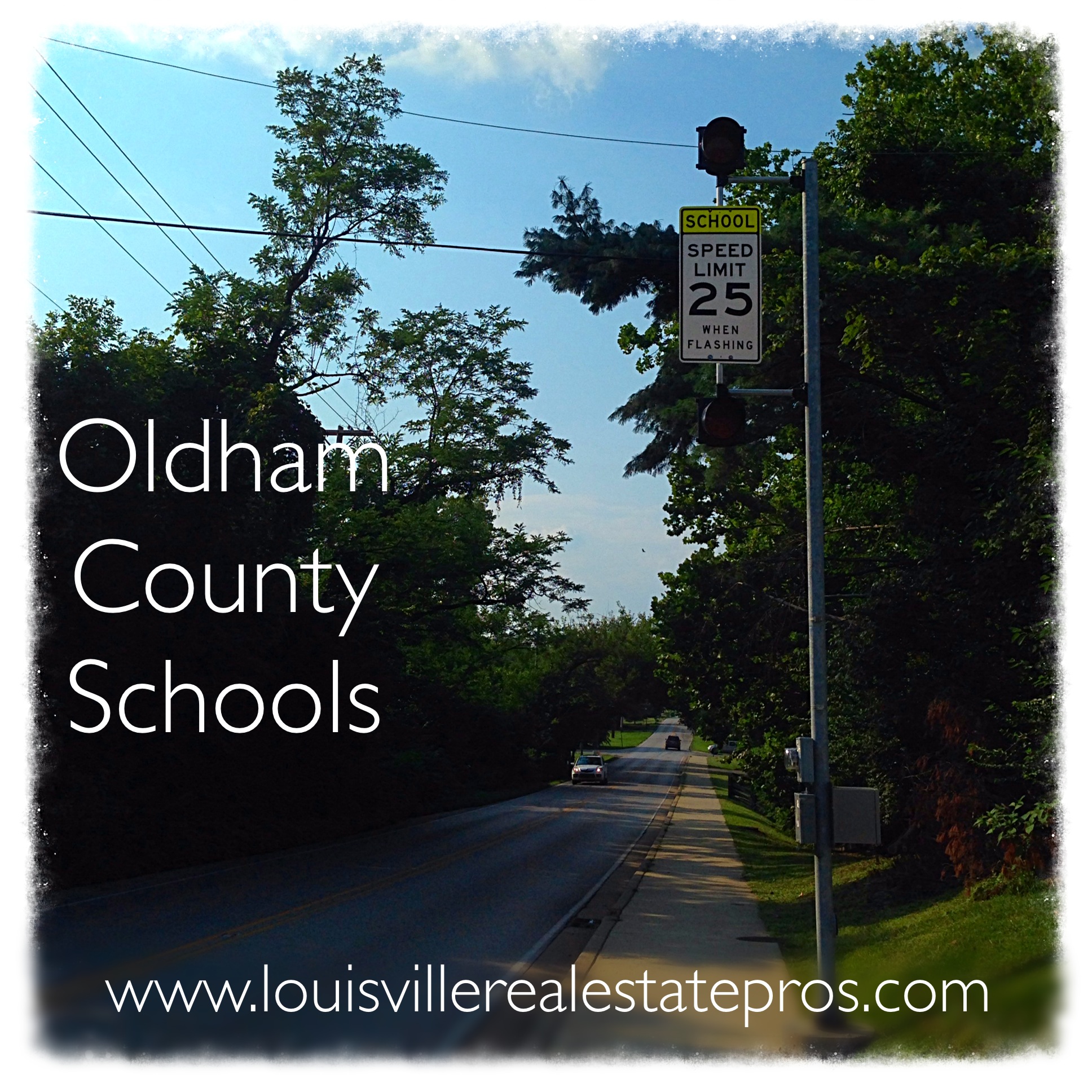 Located less than 30 miles from downtown Louisville, Oldham County Schools are among the best in the state of Kentucky. With the number of children progressing through these schools, this is certainly something to celebrate! The district boasts seventeen schools, elementary through high school, all of which are accredited by the Southern Association of Colleges and Schools. This accreditation is not only distinguished in the state of Kentucky, but also nation-wide. Because these high-performing schools work to meet the needs of almost 12,000 students, the county's overall graduation rate is above the state average while the dropout rate is below average. Again, this is an amazing accomplishment worthy of city-wide acknowledgment!
The 2014-2015 school year is going to look a little different than years past within all of Oldham County. Due to the closing of Liberty Elementary, the entire area has taken part in a county-wide redistricting. All schools, from elementary to high school, have been involved in this change to continue to improve the school system as a whole. As with any large overhaul of a currently implemented system, various criteria were considered when redesigning the district. Geographic location of the student's home compared to the school's location, the size of the school, and the suspected enrollment...