Experience the Beauty of Old Louisville's Victorian District!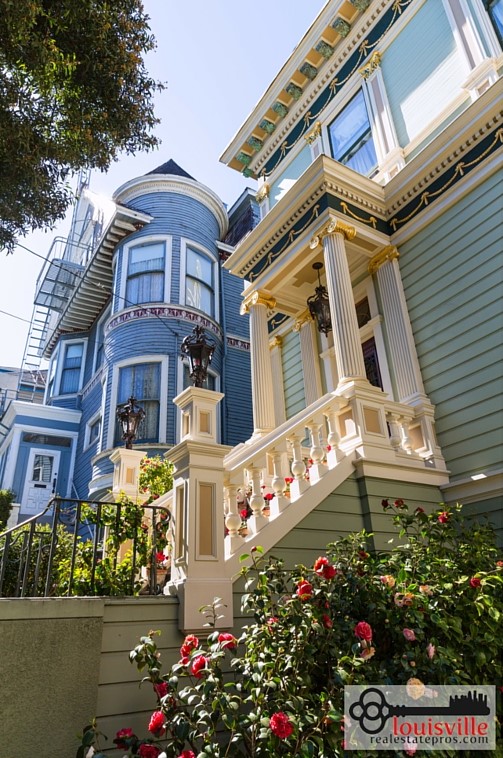 Did you know that Louisville, KY houses the largest preserved Victorian district in the United States? It's true! Old Louisville, the area running from around Kentucky Street to the University of Louisville, is a true hidden surprise here in the city. A large number of people have never really experienced the neighborhood's architectural beauty! From the stylized columns to dormers and stained glass, Old Louisville's Victorian architecture creates the most picturesque environment imaginable tucked away just outside the city's downtown area.
Relocating to Louisville? That's our specialty!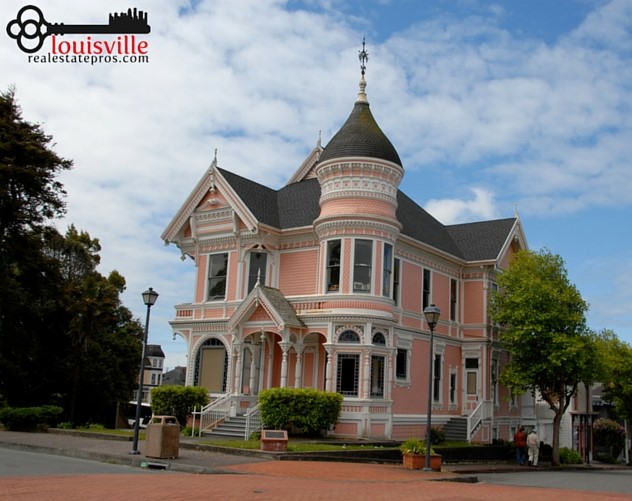 A Victorian home is characterized by the time period in which it was built; the era of Queen...