It's the most wonderful time of the year!

If you are searching for a holiday activity or two to get into the Christmas spirit, Louisville, KY has you covered. From church pageants and visits with Santa to local shopping fairs and extravagant dinner parties, there is truly an event to please everyone! Adults and children alike are sure to enjoy our city's large variety of holiday themed events during the month of December.
Holiday activities are a great way to experience the wintry beauty of a new area of Louisville as well. Check out our list here and you'll be feeling downright jolly in no time!
Where to See Holiday Lights in Louisville, KY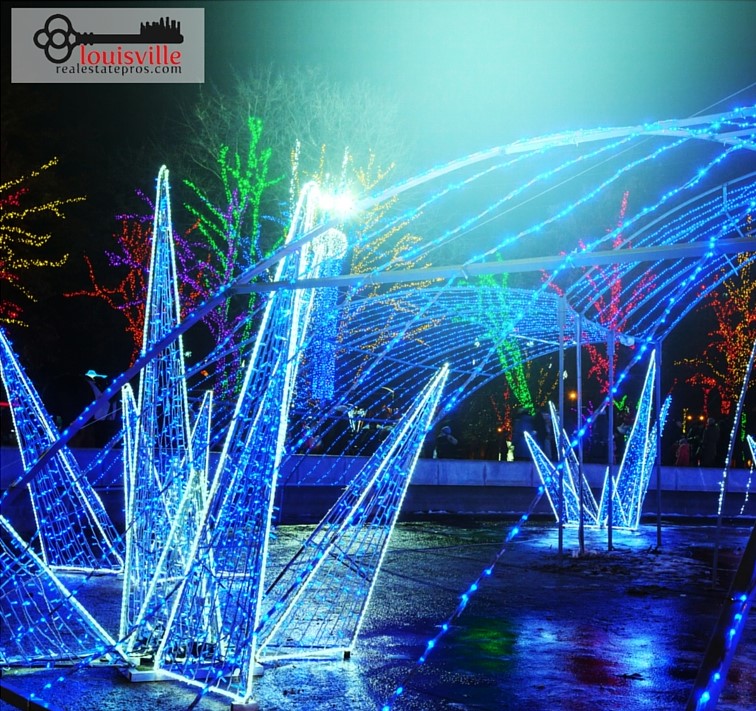 Nothing fills me with more holiday spirit than twinkling Christmas lights. Whether it's a leisurely drive through a festive neighborhood or a light show visited by the masses, seeing carefully hung strings of those blinking bulbs reminds me to take a breath and enjoy the season. While there are numerous light-filled events all over the city, here are some of our favorites:
Lights Under Louisville – Located in the Louisville Mega Cavern, Lights Under Louisville is a drive through light show. It's fully underground! Check out more information here....