The 35th Annual Celebration!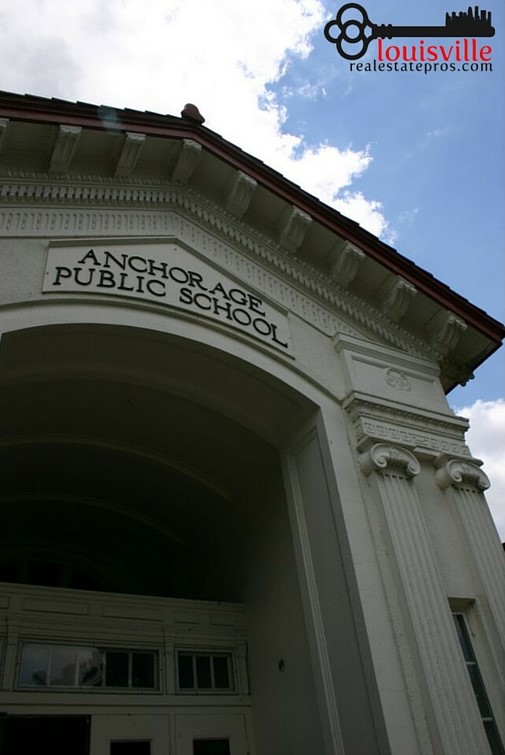 Do you love the city of Anchorage, KY? Then you should check out Christmas in Anchorage! Held each year at Anchorage Public School (11400 Ridge Rd. Anchorage, KY 40223), this event provides fun for the whole family. Start the day off with Breakfast with Santa, and even get a picture with the Big Guy in Red. Students from the school with perform their Holiday Concerts in the morning as well.
You may also like: Holiday Themed Louisville Events for 2015
Spend the day exploring the Holiday Boutique; over 80 vendors will be present to help you make a serious dent in your Christmas shopping. There will be coffee and lunch available (and of course plenty of treats too!) Home baked goods can be purchased from local Anchorage families. Nothing says "Christmas" like some yummy homemade goodies!
Planning to sell your home? It might be worth more than you think!...