Big Four Pedestrian Bridge a Hit
Posted by Gerri Willis on Tuesday, February 26, 2013 at 2:52 PM
By Gerri Willis / February 26, 2013
2 Comments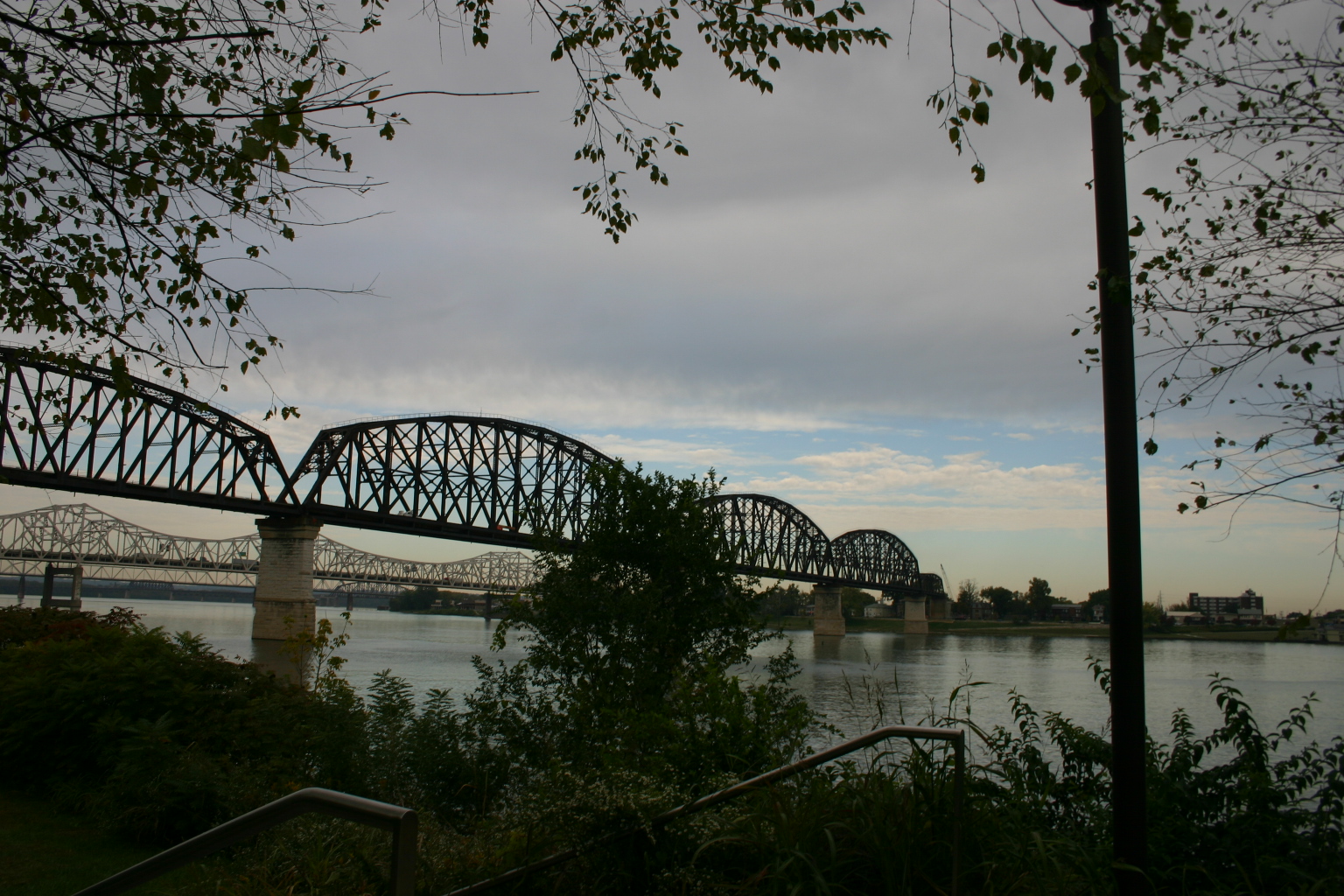 After nearly 20 years of city planning, the Big Four Bridge has re-opened to rave reviews. The 118-year old former railway bridge in Butchertown has been renovated into a pedestrian walkway that will eventually connect the Louisville Riverfront area with downtown Jeffersonville. While the Indiana landing has yet to be completed (scheduled to open later this summer), the Louisville ramp was opened on February 7th and has seen steady traffic since then despite the frigid weather. Living in Louisville just got a little more fun for cyclists, dog-walkers, joggers, and those who simply enjoy a good view.

For now the bridge is only accessible on the ramp in Louisville. Real estate has been designated in Jeffersonville, though, for access to the Big Four walkway and locals expect a revival in the retail market there. Overall, the project has cost over 20 million to get this far and money is still being raised to get decorative lighting and finish the Jeffersonville side.

Already, though, people are enjoying the 10-minute walk across the 2,525 feet long bridge, even if still remains a 'Bridge to Nowhere' for the time being. It's been over 40 years since trains were moving to Louisville and trekking back across to Indiana, but after decades of being a rusty relic there's little doubt that the Waterfront has a new crown jewel.

Update! It was thought that dogs might be banned from the walkway due to irresponsible owners leaving their dog's excrement on the walking path. Cleaning crews have already been out at least three times this month to clean the bridge, including an intense power-washing session to remove all the dog poop. As of now dogs will still be allowed on the bridge as long as their owners are responsible and clean up after them.