Basketball Stars Coming to Louisville
Posted by Gerri Willis on Tuesday, April 16, 2013 at 10:27 AM
By Gerri Willis / April 16, 2013
Comment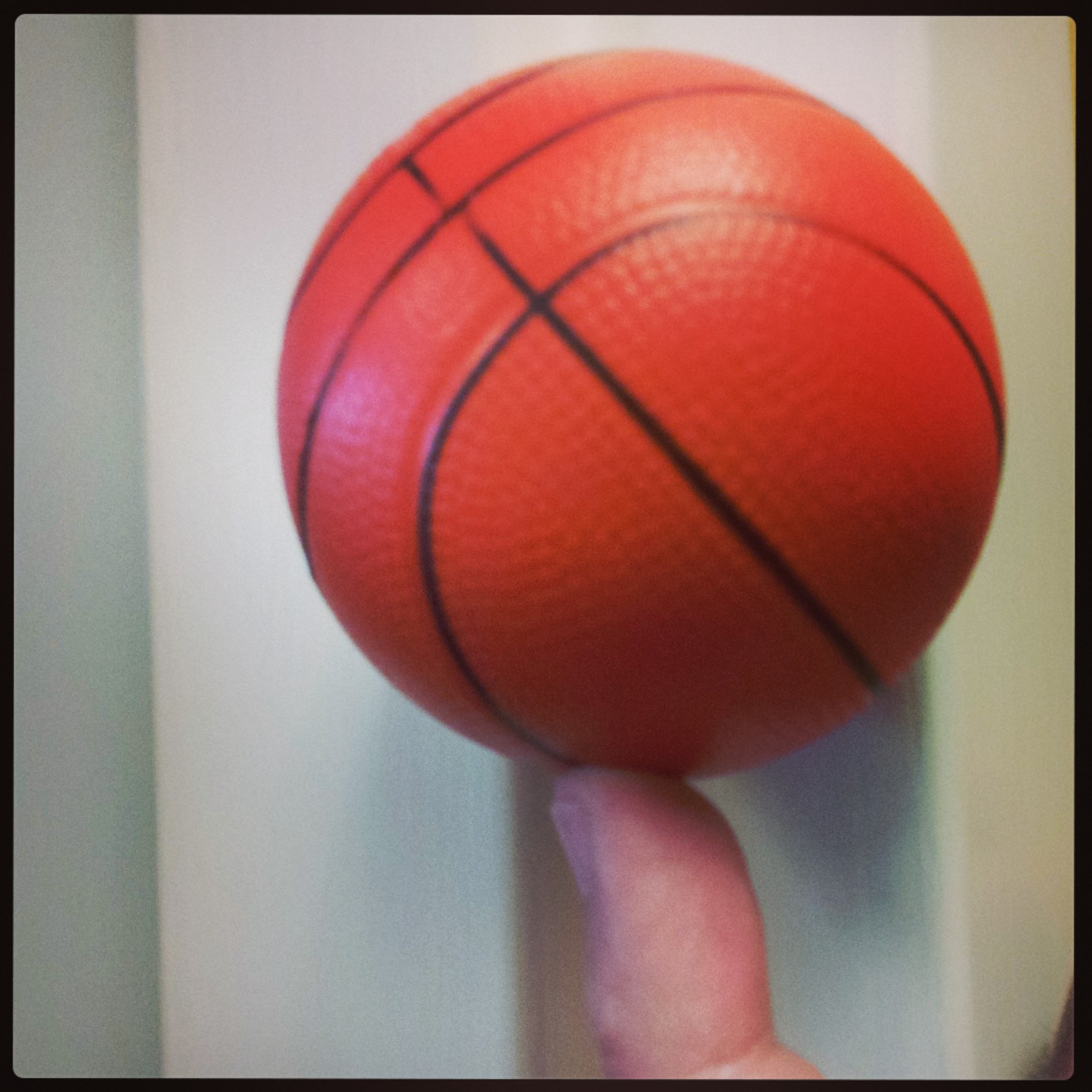 For the 40th consecutive year some of the best high school basketball players in the country will be relocating to Louisville to star in the Derby Festival Basketball Classic. This year's event will take place on April 19th and will once again feature a bevy of high-flying playmakers committed to some of the top college programs in the country. The Classic has always offered those living in Louisville a sneak peak at their program's top incoming freshmen and this year is no different.
Among those committed to play in the event are Indiana signees Devin Davis, Luke Fischer, Stanford Robinson, and Troy Williams and Kentucky signee Derek Willis. Meanwhile, Cards fans will be keeping a close eye on Anton Gill and Akoy Agau, both of whom will be moving to Louisville to start their college careers soon and hoping to find a home in Louisville fans' hearts during this showcase event. Former stars that have participated in the event include Kentucky's Jamal Mashburn and Rex Chapman, Indiana's Isiah Thomas, and Louisville's Pervis Ellison and Darrell Griffith.
Tickets are $11 and on sale at all TicketMaster locations or available at the Freedom Hall Box Office. A purchased ticket also provides admission to the "Night of the Future Stars" event on April 18th, which will include a slam dunk and three point competition among other activities.