Anchorage Trail
Posted by Pam Ruckriegel on Wednesday, September 5, 2012 at 10:09 AM
By Pam Ruckriegel / September 5, 2012
Comment
Tucked away peacefully in the heart of Anchorage is rare find for those that love the outdoors. The Anchorage Trail is a 2.1 mile trail that connects to EP Tom Sawyer State Park. This trail has everything;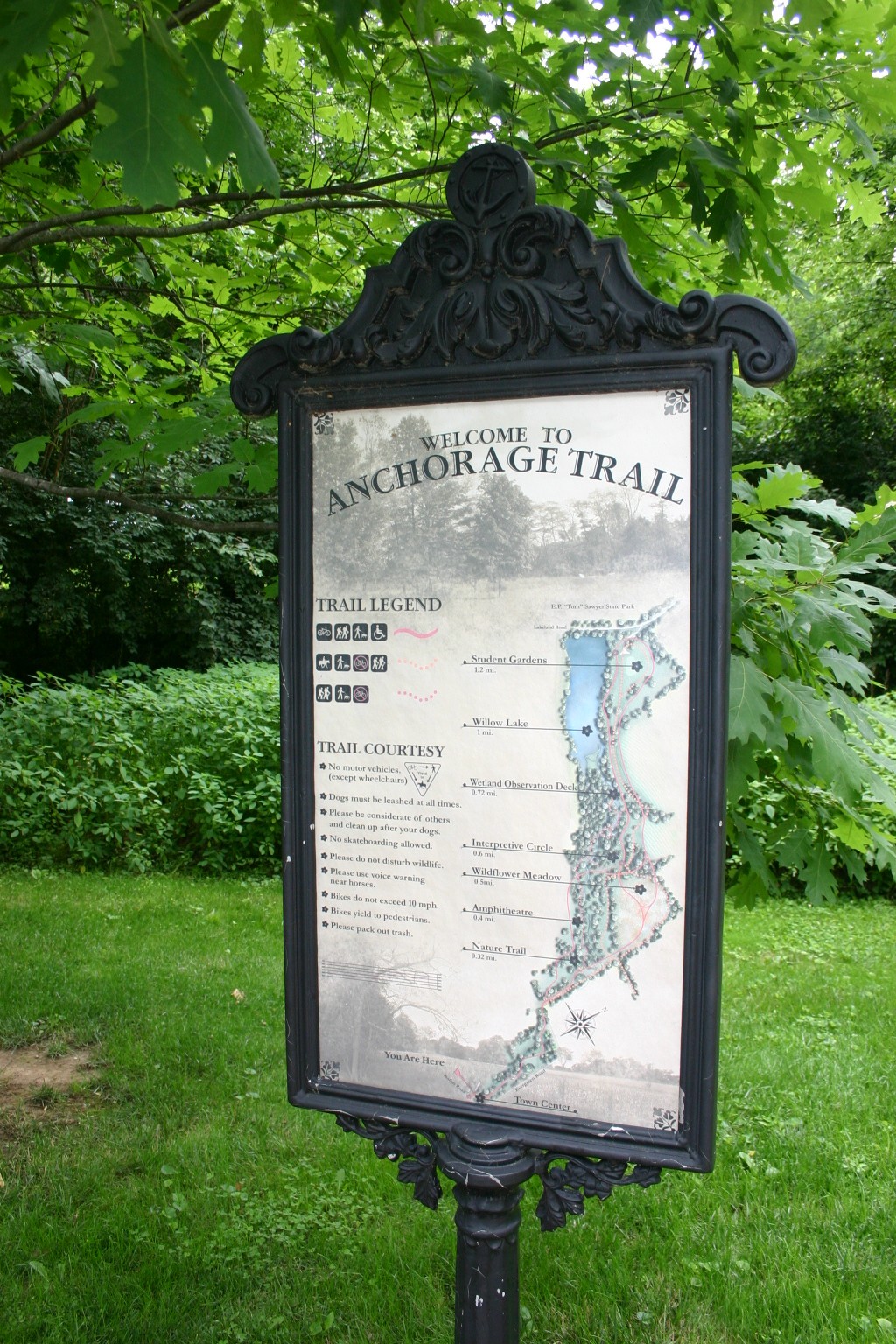 wooded paths, cobblestone walkways, open grassy fields, wild flowers, a beautiful lake, an amphitheater, and so much more.
The mostly paved trail is clearly marked at all intervals and has several off road paths for bicyclist or those on horseback. This trail is perfect for pet lovers, with several stations containing plastic bags and trash cans for any mess your furry friend leaves behind. On a recent walk, I was delighted to see so much wildlife. Sitting on one of the many benches along the way, I took a moment to just listen. The symphony of bird calls made for a serenade so peaceful that I could have fallen asleep. Willow Lake is serene and mesmerizing. The water sparkles in the sunlight reflecting the trees and a few stunning homes that border it.
This trail was finished in 2008 and made possible by funds from John Schnatter, owner and founder of Papa John's Pizza. He wanted to preserve a piece of land, free of development, for all to enjoy the outdoors. The trail begins just behind the Village Anchor and Village Café, where there is ample parking and easy access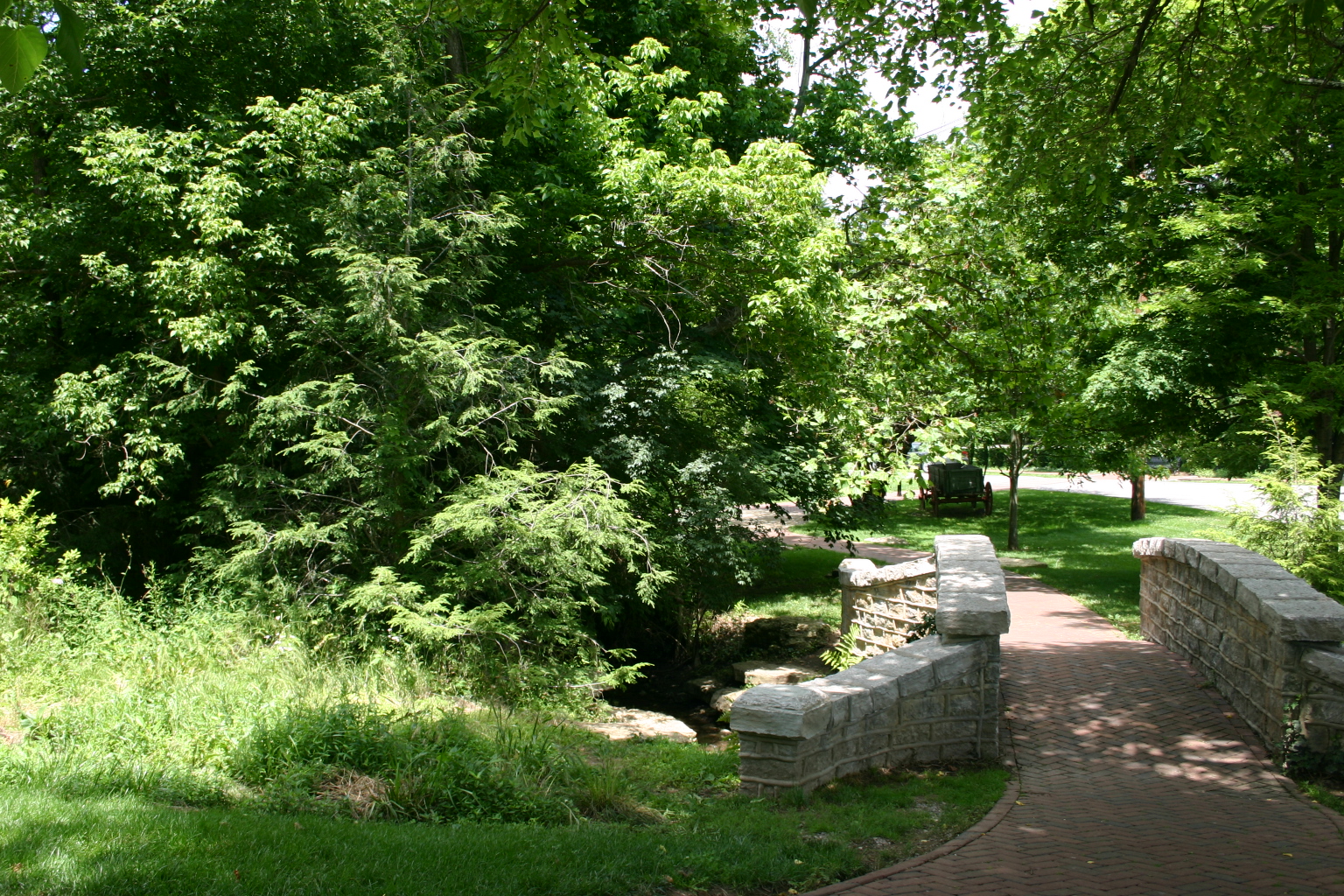 to the head of the trail. On my recent trip, I saw old and young alike, people walking, jogging, biking, and others just out with their kids for some nice outdoor fun. I took time to stop several places along my walk either to listen to the birds, people watch, or just to take in the beauty that surrounded me. One theme remains; Anchorage has a way of transporting me into a place that is magical and all my own. Just another reason why I love Anchorage!