5 Questions to Ask Yourself When Preparing to Sell Your Home
Posted by Pam Ruckriegel on Friday, September 4, 2015 at 2:00 PM
By Pam Ruckriegel / September 4, 2015
Comment
**Planning to sell your home? It might be worth more than you think!**
**Pam Ruckriegel with The Louisville Real Estate Pros of Keller Williams Realty Louisville East is the best realtor for the job. Contact her to get started on your one-of-a-kind listing today! (502) 435-5524.**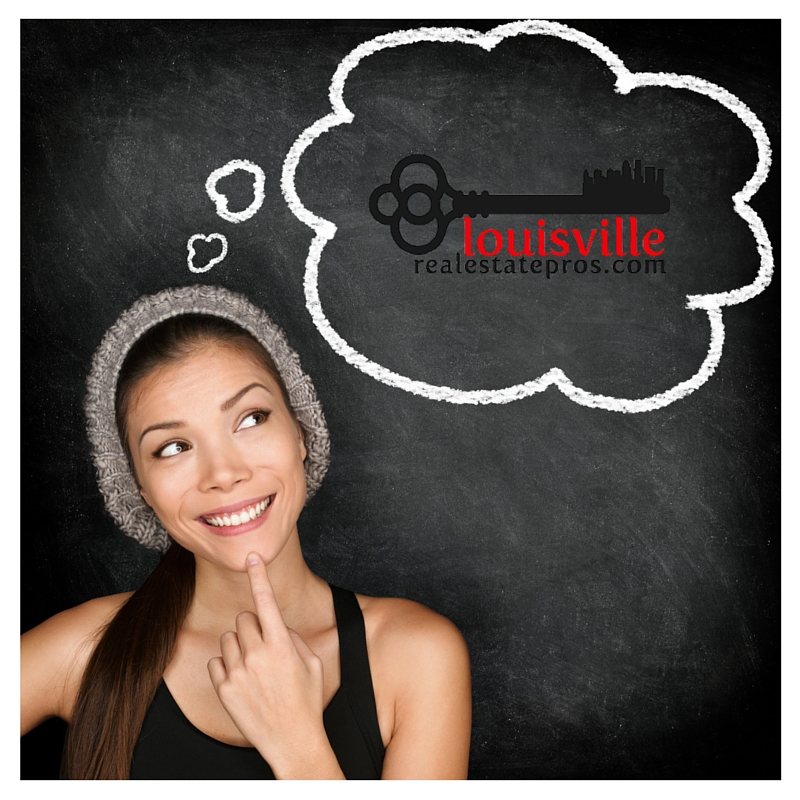 Deciding to sell your home is a big step for anyone. Whether you have lived in your home for decades or you've just been there for a short time, there are always reasons that leaving could be a little difficult. However, the excitement of moving on to a new place can well outweigh the sadness of your departure. Selling your home is an emotional process, so the word "bittersweet" perfectly sums up the whole experience! With that being said, The Louisville Real Estate Pros have compiled a list of important questions to ask yourself when preparing to sell your home. Use this as a guide to make your home selling process as smooth as possible!
1. Why have you decided to move? Take some time to sit down and really think about why you want to move. Is there something physically wrong with your home? Maybe you just don't want to spend your weekends making the necessary home updates. Do you want to raise your family in a neighborhood closer to school? If there are negative aspects pushing you to move, think about those as well. Be honest with yourself, and note determining factors such as home renovation work needed, physical location of your house, and overall setup of the home's interior. A set list of reasons why you want to sell your home will be of assistance throughout your entire home selling process; you will know what needs to be addressed prior to listing and what you want to look for when buying a new home of your own.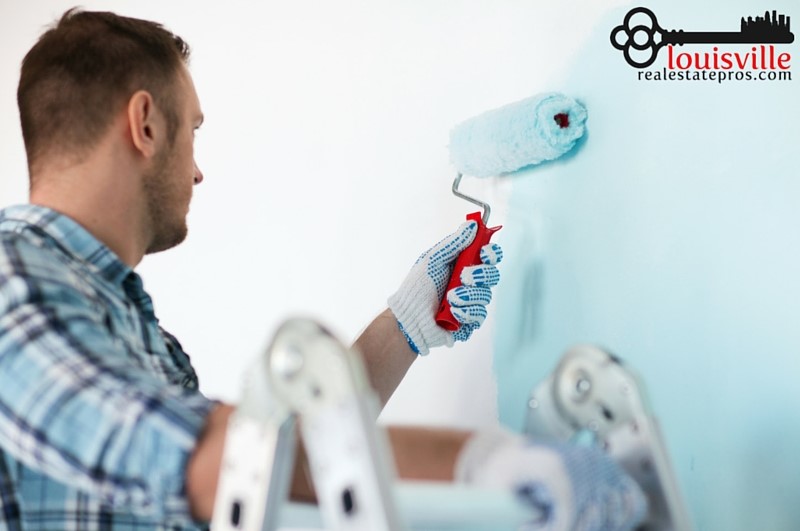 2. Do you have realistic expectations about the home selling process? Luckily, homes are currently selling extremely quickly in the Louisville real estate market. However, you should still be prepared for the work that goes into making it a quick sale. Knowing what to expect before and during the time your home is on the market can help make the process run that much smoother. Take a good look at what updates your home needs. Do the walls need a fresh coat of paint? Are there any large fixes that need to happen? How much are you going to spend on those changes? Creating a list of these necessary projects will help manage your timeline and cost expectations. Be sure to think about the balance that will need to happen if you are going to be working through the home buying process as well.
3. What are other homes in the area selling for? It's important to have an idea of selling prices for similar homes in your area. This will give you a basis for what your listing price might be, but it will also help you determine is any upgrades within the home are necessary. A knowledgeable realtor can help you determine a solid listing price, but it's good to have an idea for yourself as well. Again, this will help you know what to expect. Things can change, but the Louisville Real Estate Market is currently doing great things for sellers.
4. What should buyers know about the house? Think pros and cons. What are your favorite parts of the home? Letting your realtor know what you will truly miss will assist them in knowing which aspects to market the most. If you love your living room, you will want potential buyers to feel that when they walk through the door. Do you enjoy relaxing in the shade of your backyard? This is all important to know! The same goes for the aspects of the home that you are looking forward to leaving behind. Any projects that you know of should be addressed. Home inspections will show buyers any major fixes that need to made, so it's best to address these things ahead of time. Either these updates will need to be made prior to listing, or it may need to be reflected in the home's pricing. Your realtor can assist you in making these decisions!
You may also like: 9 Ways to Be Showing Ready in 30 Minutes or Less! - Part 1
5. Are you emotionally ready to leave your home? The home selling process can be an emotional one. You've spent years in this house. It may have been the first place you called your own. Maybe you raised your children here. There are endless reasons to be attached to the home you are planning to sell. Before you begin the work of listing your home, make sure you are truly ready to move on to a new place. You are sure to have questions and concerns, but there will be much to be excited about as well. Do yourself a favor, and take the time to be sure you are truly ready for a new adventure. It's going to be a thrilling one!
Are you ready to get started on selling your home? Pam Ruckriegel with The Louisville Real Estate Pros of Keller Williams Realty Louisville East is the best realtor for the job. She's ready to get started today! (502) 435-5524.