3 Ways to Fall in Love with Louisville, Kentucky!
Posted by Pam Ruckriegel on Tuesday, February 10, 2015 at 7:00 PM
By Pam Ruckriegel / February 10, 2015
Comment
3 Ways to Fall in Love with Louisville, Kentucky!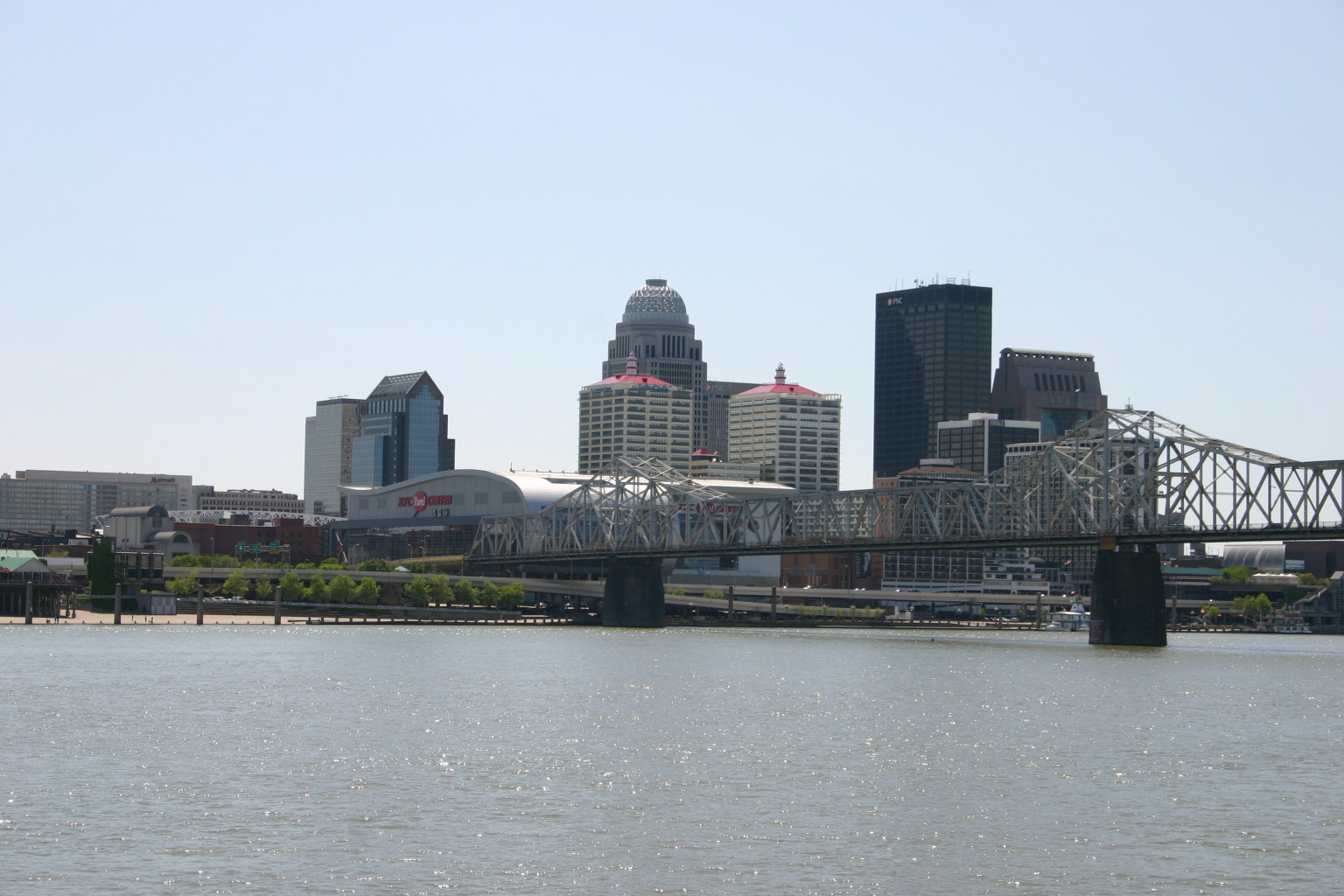 Whether you are a Louisville native, or just visiting for a weekend, it is quite easy to learn why this city is loved by so many. Our city's proudest event, the Kentucky Derby, is less than three months away! With that being said, now is the best time to truly immerse yourself in all of the beauty that our area has to offer. Nothing describes Louisville better than horses, bourbon, and world-class food. (Check out our favorite Mint Julip recipe here. You're welcome.) In order to highlight these perfectly southern festivities, we want to spotlight a local touring company that promises to bring you all of these in a way that you have to see to believe.
Mint Julep Tours offers an authentic Kentucky experience that caters to anyone interested in diving deeper into the history of the Bluegrass. With three options to focus on (Kentucky horse country, the Kentucky Bourbon Trail, or the city's culinary scene), there is a tour to entertain any Kentucky enthusiast.
If you are like most lovers of Louisville, just thinking about the upcoming Kentucky Derby makes your heart skip a beat. Immersing yourself in Kentucky's horse country, through one of Mint Julep Tours' customized trips, will just provide another reason to love this time of year even more than you thought possible. After experiencing the beautiful scenery of central Kentucky's open farm country, you could have the chance to tour a world-famous horse farm and see some of the thoroughbreds up close! Touring the facilities and speaking with the people that make the operations run smoothly will provide a whole new insight into horse racing's most beloved day. Tours may also include a visit to our city's own Churchill Downs track to learn about the history of our favorite sport. If you love Louisville, you will love an in-depth look into Kentucky horse country.
Many Bluegrass natives have already experienced the world of horse racing in some way or another. If this is the case for you, check out the Kentucky Bourbon Trail or Louisville's culinary scene instead! Each tour provides a unique look into what makes our beautiful state unlike any other. On the Bourbon Trail, spend the day learning about the history behind Kentucky's famous bourbon distilleries. And of course, no tour would be complete without plenty of bourbon tastings. On a culinary tour, view a live taping of "Secrets of Louisville Chefs" at Bourbon Barrel Foods. You will also enjoy a meeting with some of our city's top culinary experts. Kentucky's food and bourbon experiences are sure to delight!
Mint Julep Tours is your one-stop-shop when it comes to planning a true Kentucky outing. Louisvillians and visitors alike will certainly feel fully immersed in our state's unique culture while leaving the organizing to the experts. There is no better way to prepare for the Kentucky Derby, and all that the big day brings, than falling deeper in love with our one-of-a-kind city!
Are you falling in love with Louisville? Let Pam Ruckriegel with the Louisville Real Estate Pros at Keller Williams Louisville East help you relocate without the stress! Contact Pam today to start your search. 502-435-5524.