2014 Taste of Kentucky Derby Festival Event
Posted by Pam Ruckriegel on Monday, April 7, 2014 at 9:52 AM
By Pam Ruckriegel / April 7, 2014
Comment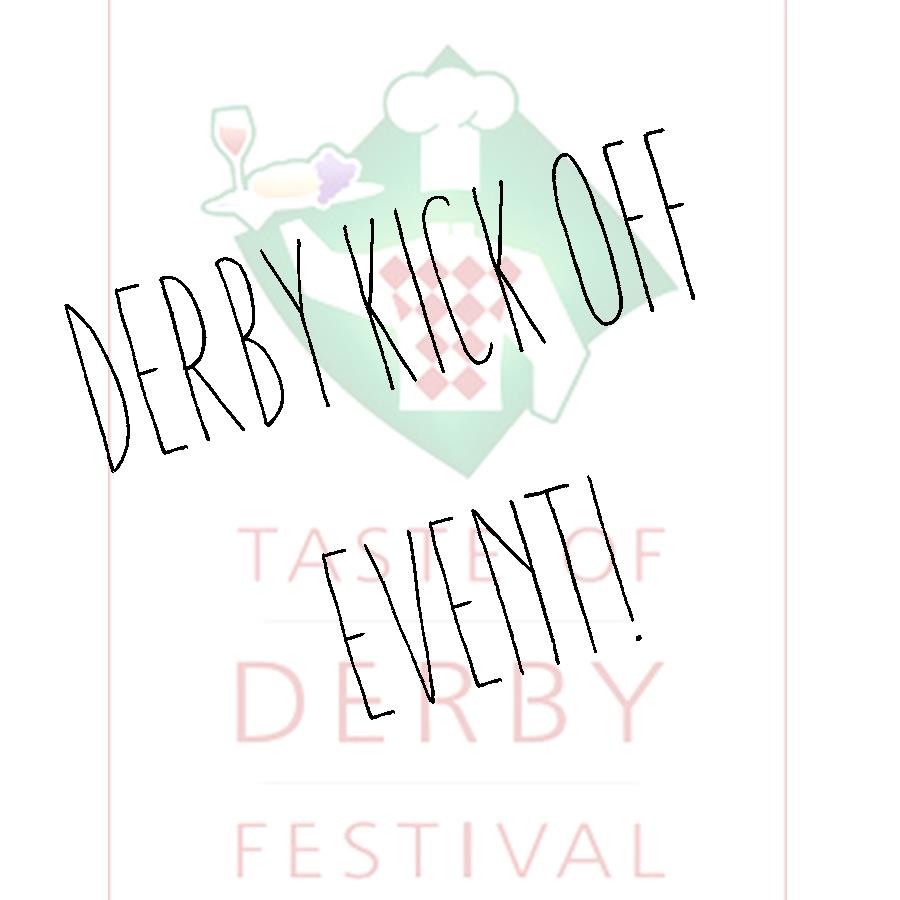 Spring is in the air! The flowers are in bloom! Riverside Park looks like a gigantic putting green! And of course, Derby is right around the corner!
One of the first harbingers that Derby is near is the Taste of Derby Festival. The Taste of Derby Festival is held annually to benefit the Dare-to-Care Food Bank and is presented by Brown-Forman. The event will be held this year on April 9, 2014 at Louisville Slugger Field. Taste of Derby will go from 5:30 to 8:30 p.m.
Tickets are $80.00 per person, and every dime of the proceeds goes to the Dare-to-Care Food Bank, with $50.00 of the proceeds being tax-deductible for purchasers. Tickets do tend to sell out though, so check out the website for availability. Additionally, tickets are not sold at the door, and the event is for those of us Louisvillians who are 21 and over.
Louisville is home to an impressive array of stellar local restaurants, celebrity chefs, internationally-renowned distilleries, and some seriously good times. The Taste of Derby Festival takes advantage of these assets by featuring samples from over sixty representatives of Louisville's phenomenal restaurant scene, celebrated distilleries, and world-class beverage producers. In addition to the sampling of these local superstars, check out their Bloody Mary contest and silent auction. It's a great excuse to get gussied up in your finest cocktail attire and try some small-batch bourbons or do a wine-tasting with your friends.
The Taste of Derby Festival is in its 28th year as a fundraiser for the Dare-to-Care Food Bank, and is in its sixteenth year as the event we know now. During that time, Louisvillians have participated enthusiastically, with each year drawing larger and larger crowds. This year's Taste of Derby Festival is expected to draw the largest crowds yet seen, and provide both a great evening for attendees and a generous amount to the Dare-to-Care Food Bank.
The Dare-to-Care Food Bank has been helping the underserved in Louisville and the surrounding area since 1969. In the past year alone, Dare-To-Care and its partners provided over 13 million meals to over 192,000 people. With all of the proceeds of the Taste of Derby Festival going to help these efforts, Dare-to-Care can continue to do its work helping those who need it most.
If you're not a Louisvillian, but are looking to become one, let us help you find your perfect home. The Louisville housing market is full of charm, history, and variety! Our low housing prices and high standard of living make Louisville one of the most livable cities in the US!
Questions about Louisville? We have answers!